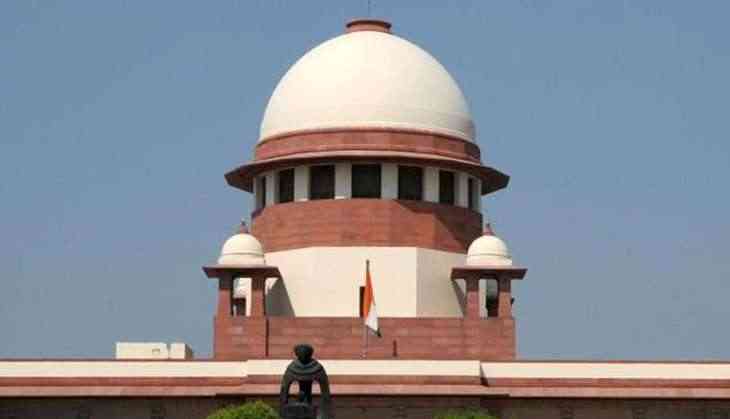 Bofors case: SC to take decision on early hearing of plea today
The Supreme Court will today take a decision on the early hearing of plea on Rs. 64-crore Bofors payoff case.
An application was moved in the top court seeking the early hearing of the case after a fresh report suggesting a financial quid-pro-quo for the Rs. 1,437-crore Howitzer gun deal in 1986.
Ajay Agrawal, advocate and Bharatiya Janata Party (BJP) leader, challenged the Delhi High Court's May 31, 2005, judgement quashing all charges against the Europe-based Hinduja brothers.
The Bofors scandal rocked the Rajiv Gandhi Government in the 1990s. The Bofors 155-field Howitzer deal was mired in controversies after members of both Indian and Swedish governments were allegedly found involved in accepting kickbacks for facilitating the deal between the two countries.
-ANI