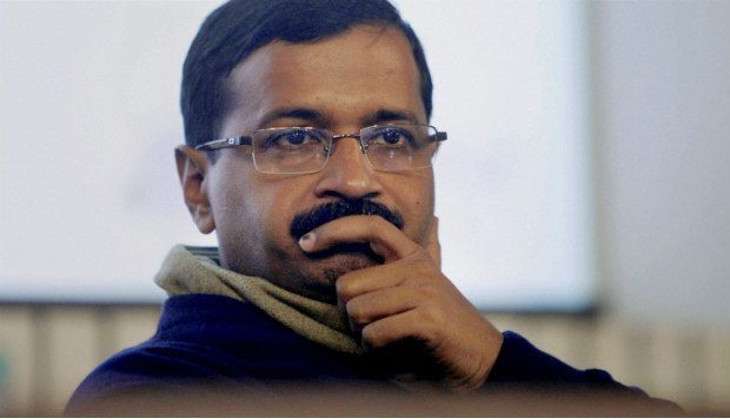 A day after Lok Sabha MPs requested Speaker Sumitra Mahajan to send embattled Aam Aadmi Party MP Bhagwant Mann to a rehabilitation centre, the Bharatiya Janata Party (BJP) on 3 August asserted that Delhi Chief Minister Arvind Kejriwal should also be sent there along with the former. Why? Because according to the BJP, Mann will be de-addicted and Kejriwal will come to his senses!
"I think Arvind Kejriwal should consider it seriously. The one who is trying to make Punjab intoxication-free should at least make his MP intoxication free. I think there is a need to send Arvind Kejriwal to a rehab centre. If both of them stay together there, one will be intoxication free and the other will come to senses," BJP leader Prem Shukla said.
Members of Parliament yesterday wrote to Lok Sabha Speaker Sumitra Mahajan, requesting her to send Mann to a rehabilitation centre for drugs and alcohol de-addiction at the expenditure of the House.
Mann is currently not attending the Monsoon Session after he came under fire live-streaming the Parliament's security arrangements.
A nine-member panel was appointed to probe whether Mann had put the security of the House in peril.
--ANI