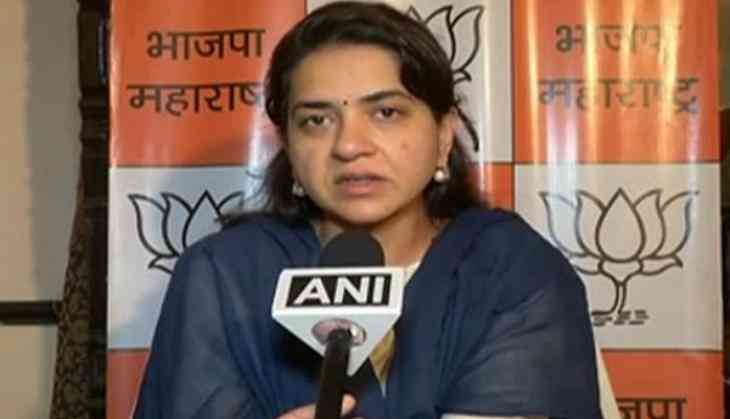 The Bharatiya Janata Party (BJP) on Wednesday urged the doctors in Mumbai, who have been on strike in protest against attacks on two doctors last week, to resume office saying "duty towards mankind is far more important than self".
"It (strike) could be for a genuine cause but I think that holding up an entire hospital and a state is most unfortunate. There are patients which came from various places of Maharashtra. We must be more sympathetic towards them and I hope the doctors will understand that there is duty towards mankind which is far more important than self," BJP leader Shaina NC told ANI
The Bombay High Court yesterday ordered Maharashtra's resident doctors to resume work immediately or face action by the management.
The High Court has specifically said that the hospital management is free to initiate action and contempt proceedings against the doctors on strike.
While asking them to resume their duties immediately, the High Court on Tuesday said that it will hear the junior doctors' mass leave issue today.
The state government has told the court that medical services in Maharashtra were paralysed because 60 per cent of the resident doctors across the state went on strike. The court has directed the Maharashtra Association of Resident Doctors (MARD) to ask all doctors to resume their duties.
--ANI