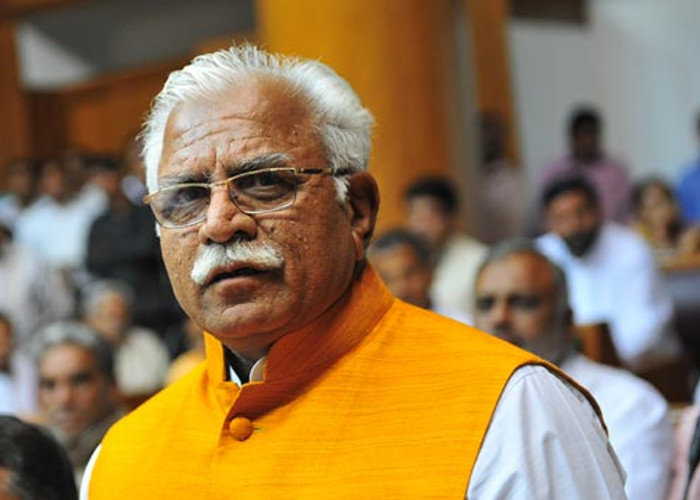 Bhartiya Janta Party (BJP), on 16 October, distanced itself from the comments made by party leader and Haryana Chief Minister Manhar Lal Khattar who said that Muslims living in India should quit their beef eating habits.
"The views expressed by Khattar are not that of the party. I will talk to him and will advise him. It is wrong to say like that," parliamentary affairs minister M Venkaiah Naidu said, adding that it is not correct to link anyone's eating habits to religion.
"This is not the BJP's position and it is not correct to link eating habits to religion. People have to keep in mind the sentiments of others and eating is a personal choice of people," he said.
Naidu said no civilized person will support the killing of anyone for his eating habits and termed the Dadri incident as "highly condemnable". The Prime Minister and BJP chief Amit Shah have also expressed their disapproval of the incident.
He, however, said the Dadri incident was a law and order issue concerning Uttar Pradesh and its chief minister Akhilesh Yadav and the Samajwadi Party government should be questioned on it, instead of putting the blame on the BJP-led central government.
The parliamentary affairs minister also denied that intolerance was increasing in the country and said that such incidents have been taking place in the past too.
He alleged that there was a "systematic and malicious campaign" to derail government's and Prime Minister's focus on development and growth of the country.
"There is a systematic and malicious campaign against the BJP-led government to divert its focus from development and to derail Prime Minister Narendra Modi's efforts of making India develop and progress further," he said.
Naidu also termed the protest by writers who returned their awards as "selective" and questioned how many of them had resigned when Emergency was imposed in the country or when the 1984 anti-Sikh riots took place in the aftermath of the assassination of the then Prime Minister Indira Gandhi and Sikhs were massacred in Delhi.
-PTI