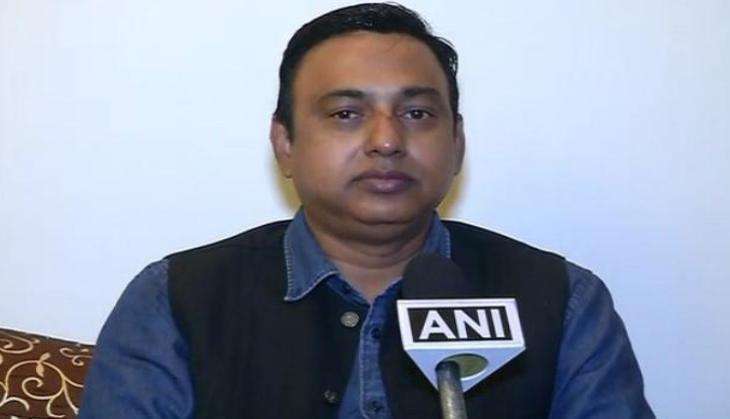 The Bharatiya Janata Party (BJP) on 26 December questioned Congress vice president Rahul Gandhi's intent after former Delhi chief minister Sheila Dikshit junked the documents related to 'Sahara diaries' bribery issue and said this clearly indicates that whatever he speaks is a lie and fabricated.
"Everyone knows that Sheila Dikshit is a trusted person. If she has refuted - and she has very clearly stated that there is no truth in it - it is now open to everyone to see what the intent of Mr Rahul Gandhi was and what he is up to," BJP leader Zafar Islam said.
"That is why I am saying again and again that people of India do not pay attention to Rahul Gandhi because it is all a lie and all fabricated and always far far away from the truth," he added.
With the Congress vice president targeting Prime Minister Narendra Modi over ' Sahara diaries' bribery issue, a controversy erupted after the grand old party tweeted out a list in which a reference to Dikshit also allegedly figured.
Dikshit, who is the Congress' chief ministerial candidate in Uttar Pradesh, strongly denied the charges and trashed the documents, saying the Supreme Court has already made its observations on them.
-ANI