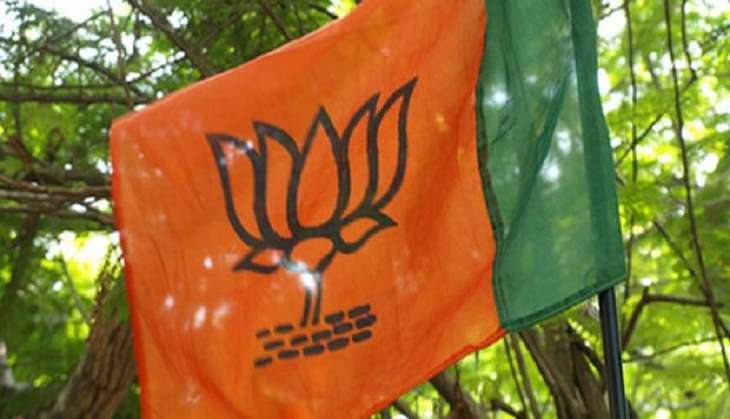 In a major boost to the Bharatiya Janata Party, ahead of the Gujarat Assembly polls due next year, the party has swept the state bypolls, the results of which were announced on 29 November.
As per the results, the BJP won 23 seats in the Gujarat district panchayat, taluka panchayat and Nagarpalika bypolls. The Congress, on the other hand, managed to win 8 seats.
In the Surat- Kanakpur-Kansad nagarpalika polls, BJP bagged 27 of a total of 28 seats, while Congress has won 1 seat. In the Vapi nagarpalika polls, BJP won 41 seats out of 44, while the Congress won 3.
Polls for 134 seats of various municipalities, district panchayats and taluka panchayats were held on 27 November. Polling was also held for the mid-term elections of Gondal taluka panchayat, general elections of two municipalities and by-elections of four district panchayats and 15 taluka panchayats.
The Bharatiya Janata Party's success in the Gujarat bypolls comes after their massive victory in the Maharashtra municipal council polls, where they won 851 seats. The municipal council polls were conducted in 164 civic bodies which includes 147 municipal councils and 17 nagar panchayats.
Textile Minister Smriti Irani and Human Resource Development minister Prakash Javadekar congratulated the party for their success in the state bypolls.
Abhinandan @BJP4Gujarat for the splendid victory in local body by-polls & gratitude to the people of Gujarat for their continued support.

— Smriti Z Irani (@smritiirani) November 29, 2016
Javadekar also said that the results were an indication of the success of the demonetisation program.
Results of local body polls in Gujarat & Maha show that people of the country support Govt's fight against black money: Prakash Javadekar pic.twitter.com/nAeaLNJHQt

— ANI (@ANI_news) November 29, 2016