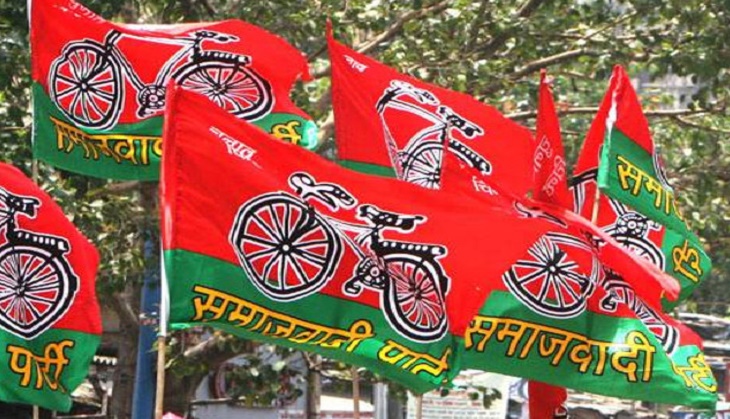 Asserting that the Uttar Pradesh government has been "hijacked" by the Yadav family of the Samajwadi Party, the Bharatiya Janata Party (BJP) on 18 September said that those who seek votes in the name of democracy have actually converted the entire state government into a family affair.
BJP leader Sudesh Verma said every adult linked to SP chief Mulayam Yadav is occupying one post or another, be it that of a minister or chairman.
"Those who used to talk of socialism have now converted the entire process to casteism. We see this entire drama that has unfolded as an attempt for image makeover, because they know the UP electorate are going to reject them," he said.
Further stating that the people of UP are watching and taking everything in stock, Verma added that they are simply waiting for an opportunity to give a befitting reply to the Yadav family.
Meanwhile, the ongoing rift inside the Yadav family appears to have ended with Akhilesh Yadav restoring two of the three portfolios held by his uncle Shivpal Yadav, except the PWD department.
Shivpal will also continue as the Samajwadi Party state unit chief.
Akhilesh has kept the PWD department with himself and returned Shivpal his previous departments and a few others including medical, education and minor irrigation. In total, Shivpal would be looking after 13 departments, two more than what he used to look after earlier.
-ANI