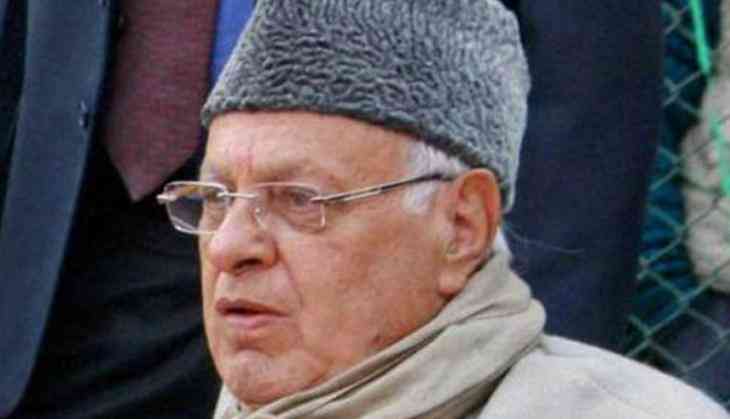 Farooq Abdullah, a former Jammu, and Kashmir CM defended Congress president Rahul Gandhi over the party's fiasco in the north-east assembly polls of the three states, stating that the party needed some time to deliver its winning results.
In the northeastern states, Congress faced a humiliating defeat, while BJP's Lotus blossomed in the polls, results for which were declared on 3rd March 2018.
Destroying the 25 years Left Front's ruling in Tripura and 20years unbroken government BJP's lotus glittery blossomed within the state. BJP also got a chance to form it's government in Nagaland, while Meghalaya elected a hung Assembly.
"I do not think he (Rahul Gandhi) has failed. Give him time as he has just become the president (of Congress party)...It is not his defeat," Mr. Abdullah told reporters on the sidelines of a function in Jammu.
"He will take time to grow in the organization. Elections come and go," he said.
When asked about the chances of UPA's rival after back-to-back defeats, the National Conference chief said everyone has revival chances if one worked for the people.
The National Conference was part of the previous UPA-led coalition at the Centre.
Also read: PM Narendra Modi shows respect for Azaan, pauses his north-east victory speech at BJP's HQ; video goes viral