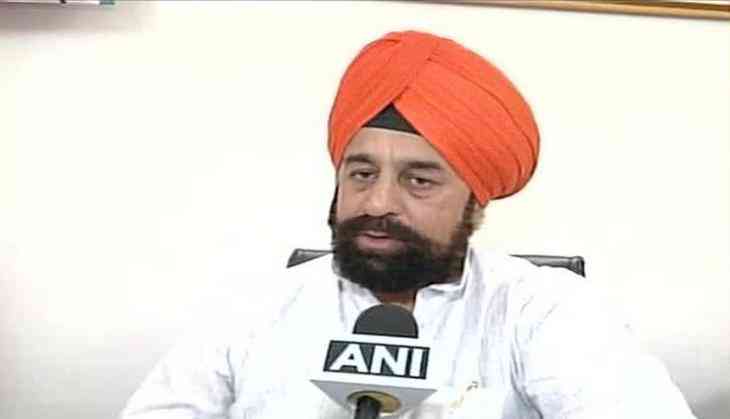 The Bharatiya Janata Party (BJP) on 17 October attacked the Congress over the alleged link between party President Sonia Gandhi's son-in-law Robert Vadra and fugitive arms dealer Sanjay Bhandari.
Training guns at Vadra, senior Bharatiya Janata Party (BJP) leader RP Singh said Gandhi's son-in-law should break his silence over the issue so that truth can come out.
"The tickets for overseas travel were not only arranged (by Bhandari), but his house in London was also refurbished. He (Robert Vadra) has to tell under whom was he enjoying these services," Singh said.
Earlier, Union Minister Nirmala Sitharaman also questioned Congress' silence over the issue, saying party president and her son; Rahul's silence will be construed as acceptance of charges.
"Why Rahul Gandhi has remained silent. No tweets on the flats getting refurbished, no tweet on his brother-in-law getting money. Is the Congress leadership by remaining silence suggesting that yes they looked it but took it the other way? Can somebody from Congress cannot come and give this platitude but tell us how this happened," the minister had said.
-ANI