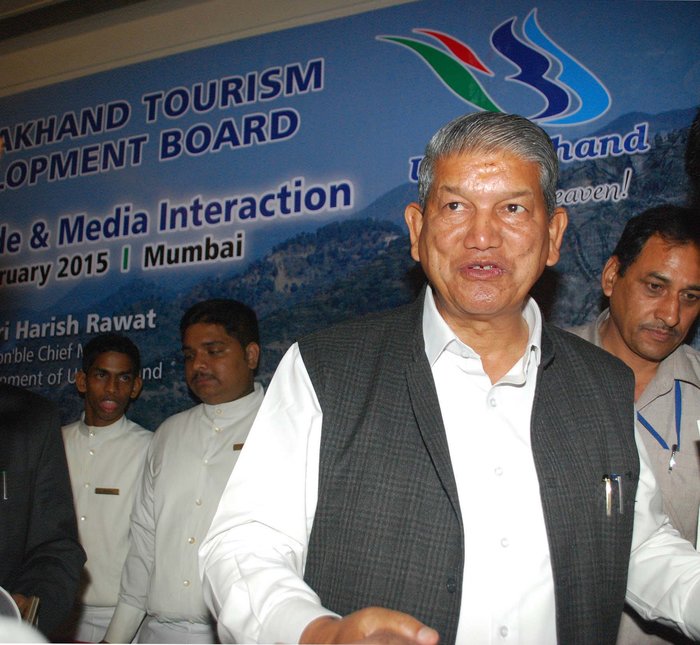 In a bid to turn the tables on Congress, the BJP on 22 July released a video of Uttarakhand Chief Minister Harish Rawat that purportedly shows him negotiating a deal with middlemen to change the excise policy of the state.
Union Minister Nirmala Sitharaman said that both the CM and his personal secretary were involved in a liquor scam in the state and they looted people during the time of Uttarakhand floods.
She said, "We have a video proof which shows involvement of Uttarakhand's CM & his powerful close confidante in the scam."
She accused the CM of misusing the funds for the victims of Uttarakhand floods. The party also demanded a CBI probe in the case.
Reacting to the charge, Harish Rawat said that they need to check the sting for its authenticity first.