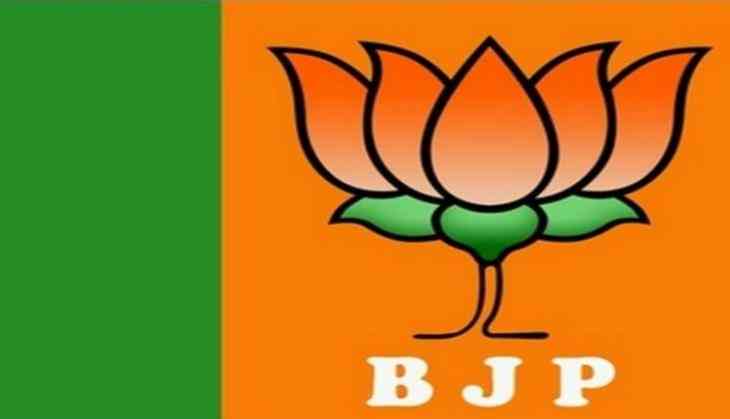 The Bharatiya Janata Party (BJP) Parliamentary Board will meet on 12 March, 2017 evening in New Delhi to decide the names of the Chief Ministers in the states where it has got the majority to form the government.
The party has performed well in the assembly polls of Uttar Pradesh, Uttarakhand, Goa and Manipur.
Briefing media in New Delhi, party President Amit Shah 11 March, 2017 said the Chief Ministers would be chosen on the basis of merit and capability.
Shah also informed that ahead of the Parliamentary Board meeting, the party workers would felicitate Prime Minister Narendra Modi for his leadership resulting in overwhelming victory in the state assembly polls.
-ANI