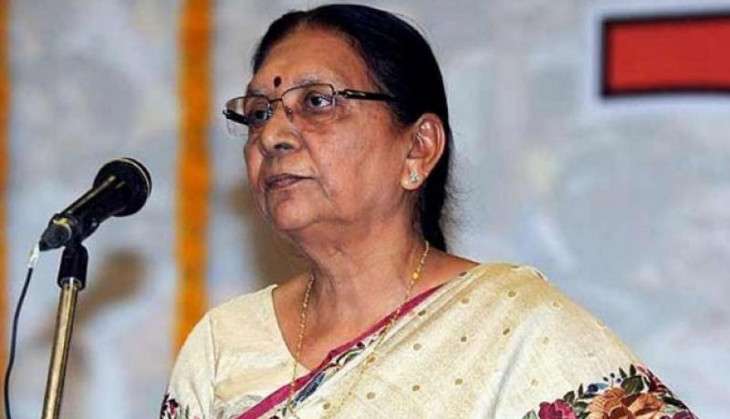 The BJP Parliamentary Board accepted Anandiben Patel's resignation as Gujarat Chief Minister on 3 August, two days after she offered to step down from the top post. Patel will also submit her resignation to the governor on 3 August.
Rejecting reports of BJP chief Amit Shah taking over as the Gujarat CM, Union urban development minister Venkaiah Naidu said that the party would decide on the successor to Patel.
On 1 August, Patel took to Facebook to resign as the Chief Minister of Gujarat as she turns 75 in November.
Among the frontrunners for the CM's post are BJP MP Vijay Rupani, Gujarat MLA Saurabh Patel and Cabinet Minister Nitin Patel.
Also Read:Here are the BJP's top 3 contenders for Gujarat CM after Anandiben Patel
Previously, Anandiben Patel had invited major backlash from the Opposition after failing to take stock of the situation which saw various protests being held against atrocities committed against Dalits in Una.