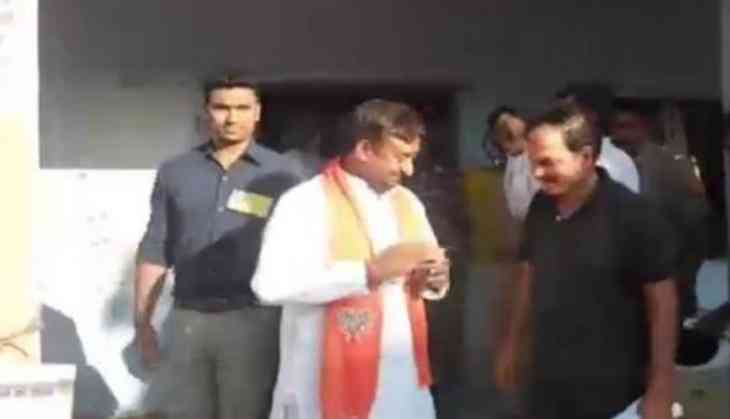 As the voting for the second phase of the Lok Sabha polls is underway, the Election Commission has barred Bhola Singh, sitting member of parliament from Bulandshahr, to take part in any kind of campaigning or rallies and has put me under 'house arrest.'
Taking a strong action against the ruling dispensation's MP, the poll body has asked Bhola Singh not to enter any poll booth or rally anywhere for 24 hours. The decision has come in relation to Bhola's violation of the model code of conduct which is in force until the elections get concluded.
The MP was caught wearing a scarf which had the BJP's Lotus symbol and it was seen live on the television cameras, after which the Election Commission took suo motto cognizance of the incident and immediately issued a notice to the BJP leader.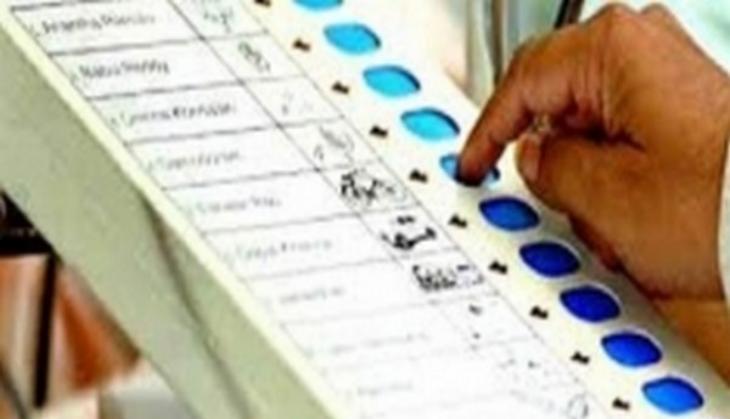 Voting underway in UP for Lok Sabha
The District Magistrate of Bulandshahr has ordered yo keep Bhola Singh under house arrest for a period of 24 hours, as reported in the media.
Election is taking place in eight constituencies of Uttar Pradesh, which includes some big wigs like Raj Babbar from Fatehpur Sikri, Hema Malini from Mathura among others. Uttar Pradesh will be polling in all seven phases of the election and the result of the polls will be announced on May 23.
Also read: Mukesh Ambani supports Congress, says, 'Milind Deora is the man for South Mumbai'