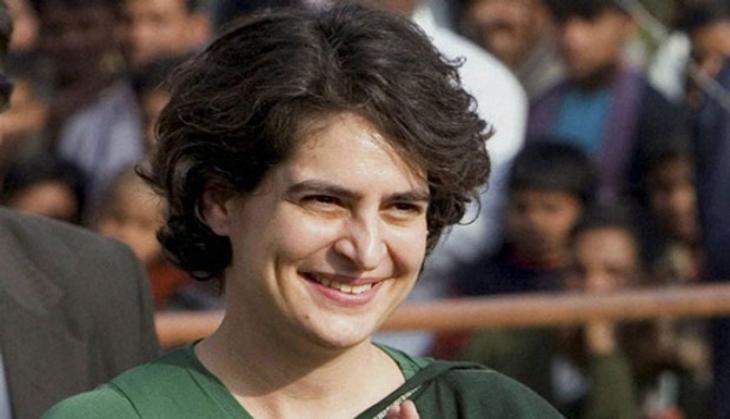 BJP MLA from Shimla, Suresh Bhardwaj has urged the Centre to withdraw the permission granted to Priyanka Gandhi Vadra's house in a high security zone at Chharabra near Shimla, on Friday.
It was after six years that Gandhi started the construction of her dream house near 'The Retreat', the summer residence of the President.
According to The Times of India's report, in a letter to Union Home Minister Rajnath Singh, Bhardwaj has stated 'The Retreat' is also used by other dignitaries during their Shimla visit. He has also stated that the Kalyani helipad near 'The Retreat', just 15km from Shimla, is used by the IAF to ferry VVIPs.
Bhardwaj said that Priyanka Gandhi's house has put the security of the President, Prime Minister and other dignitaries at stake, and therefore no construction should be allowed in the vicinity of either 'The Retreat' or the Kalyani helipad.
He also said that permission to construct a house near 'The Retreat' was denied to several persons, including Commodore Devinderjeet Singh (a retired senior naval officer) for security reasons. The commodore had purchased around 2,400 sq yards near 'The Retreat' and submitted an application for permission to build cottages. However, permission was denied to him, reported TOI.
According to the report, Himachal Pradesh inspector-general of police (CID) too had informed the principal secretary (home) on 5 November, 2004, that the entire area of khasra No. 264-269 (legal document that specifies land details) should be kept free of any kind of construction as it has a common boundary with 'The Retreat'.