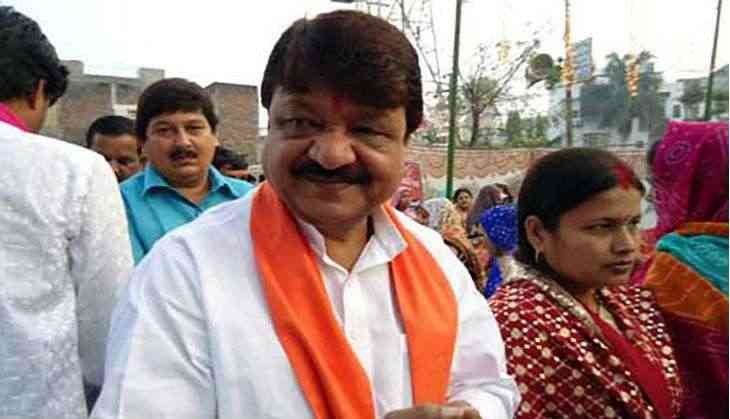 After political defeat in the recently held assembly elections of 5 states, the BJP is at the back foot and is leaving no stone unturned in attacking Rahul Gandhi, whose Congress has emerged victorious in the Hindi heartland.
Now, BJP's general secretary Kailash Vijayvargiya has directly hit at the Congress president with his sarcastic words and has claimed that Rahul has a manufactured sense of nationalism as his mother is not from India.
Senior BJP leader Kailash had tweeted "A child born from a foreign woman can never be patriotic, nor have national interests at heart," and also added the hashtag #SaturdayMotivation.
Rahul's mother and UPA chairperson Sonia Gandhi is originally from Italy but has always maintained the fact and claimed India as her "true country." But the tweet by the BJP leader has raged the Congress workers and supporters and many protests have come up, although Kailash Vijayvargiya has removed the controversial tweet.
Congress' legislator from Indore and spokesperson Priyanka Chaturvedi had a quick reaction to the tweet of Kailash Vijayvargiya, where the Congress member said, "mental treatment because the injury of defeat in the Madhya Pradesh election is deep," as reported by the NDTV.
Now, it's the BJP which has to prove its mantel in the electoral battleground and not let its leaders react to the unwanted issues where the party has to be red faced. Rather, its the issues which needs to be in the center line and not the Congress, Gandhi-Nehru family or their nationalism for the 2019 polls.
Also read: Who is new CM Bhupesh Baghel, architect of Congress's electoral conquest in Chhattisgarh; Know here!