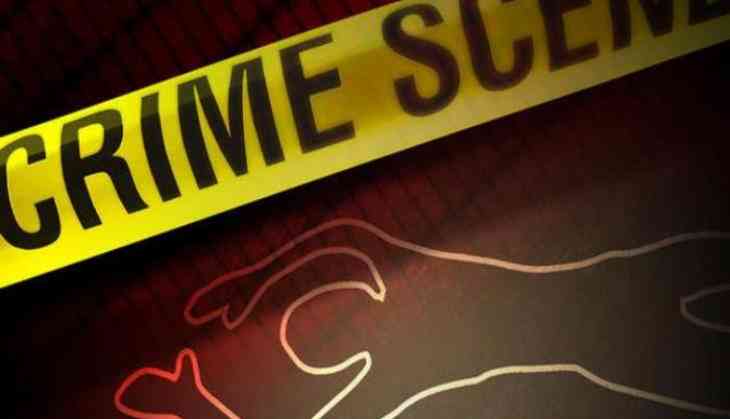 A Bharatiya Janata Party (BJP) leader Gajendra Bhati was shot at by criminals in Ghaziabad's Khora Colony on 2 September.
The culprits committed the crime in broad daylight and soon fled the spot.
This is not the first incident when a BJP leader has been attacked. BJP leaders have been shot in the recent past too.
This year another BJP leader Ikhlaq Qureshi was shot dead, whereas three BJP leaders namely Jameela Bi, Sachin Shilke, and Ashok Jaiswal were shot dead last year.
The law and order situation in Uttar Pradesh had been of much concern, under both former Chief Minister Akhilesh Yadav and current Chief Minister Yogi Adityanath.
-ANI