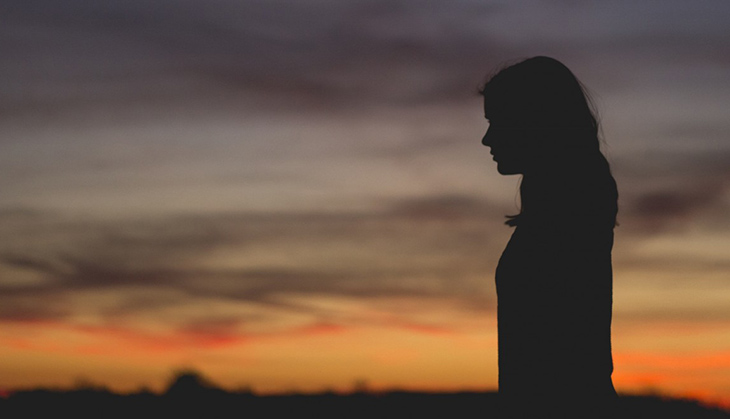 A Gandhinagar-based BJP leader was arrested on Tuesday for allegedly molesting a 13-year-old girl on board a Goa-Ahmedabad flight on 29 May. The accused, Ashok Makwana, is a labour contractor, closely associated with the BJP's local unit. He has been booked under the sexual harassment section of the IPC and sections of the Protection of Children from Sexual Offences (POCSO) Act.
Inspector VR Patel of Sardarnagar police station said that they arrested Makwana based on a complaint filed by the girl's parents, according to ABPLive.
The FIR filed by the parents on Sunday said that a male passenger sitting next to the girl sexually harassed her during the flight.
The girl had been travelling unaccompanied, said Patel. "It is alleged that Makwana tried to touch her indecently several times and made some inappropriate gestures during the journey," he said.
"After she told her parents about the ordeal on reaching home, they lodged FIR against an unidentified passenger. We got the list of passengers and zeroed in on Makwana," he added.
State BJP general secretary K C Patel said that action would be taken against Makwana. "The party has taken cognisance of the issue and we will take action against him," he said.