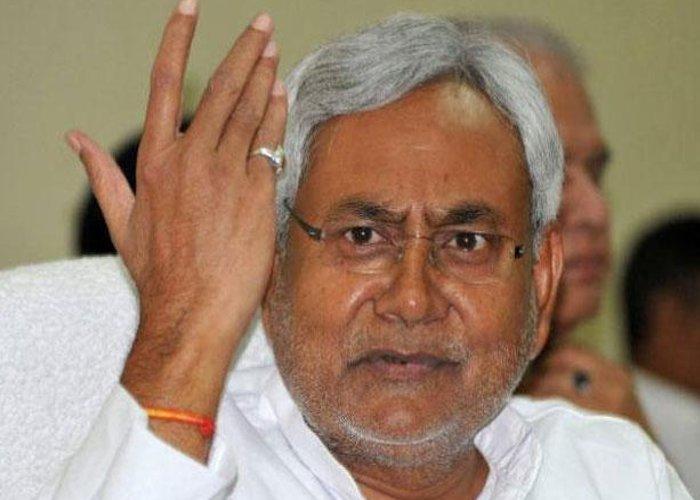 Targeting the Bhartiya Janta Party (BJP), Bihar Chief Minister Nitish Kumar stated that the central government is 'Union Twitter Government'.
Why the statement?
Kumar has targeted the BJP ahead of Prime Minister's rally in Gaya, he posted on Twitter "Finally we have a government that could be truly called a 'Union Twitter Government' that listens, acts, and responds only on twitter".
Issue of Governor's appointment
Speaking on the appointment of senior BJP leader Ram Nath Kovind as the Governor of Bihar he said that the tradition of holding discussions for the appointment of the Governor was not followed in the case of Bihar.
He stated "As per the tradition, the Union home minister holds discussion with chief minister and informs him but no discussions were held with me. I didn't comment on any individual, just said the tradition of holding discussions or at least informing wasn't followed,"
He also claimed that the BJP people are giving out the Governor's caste identity. He said that BJP wants to look at everything through caste. Whoever takes charge as Governor of Bihar will be Bihar Governor, not a leader of a particular community.
Finally we have a government that could be truly called a "Union Twitter Government" that listens, acts, and responds only on twitter

— Nitish Kumar (@NitishKumar) August 9, 2015