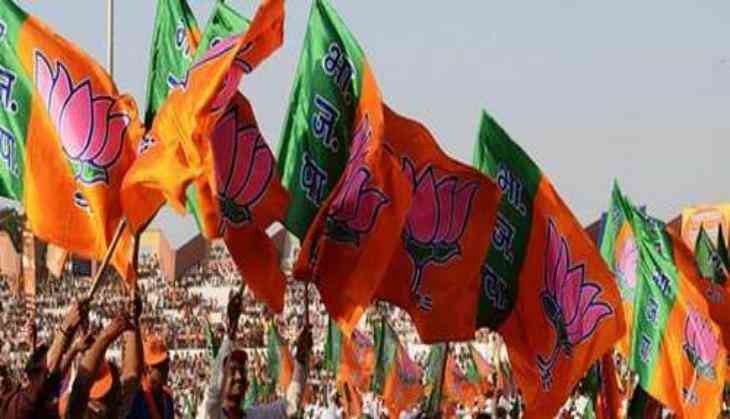 Bhartiya Janta Party after getting a majority in two states Maharashtra and Haryana, now looking for the assembly by-polls in Uttarakhand and West Bengal. The party has announced its candidates for the assembly by-polls in West Bengal and Uttarakhand.
The party's central election committee finalized the names for the bypoll on one assembly seat in Uttarakhand and three seats in West Bengal, the BJP said in a statement.
The party also shared the list of the candidates finalized for by-poll elections. Chandra Pant will be contesting election from Pitorgarh seat in Uttarakhand. Kamal Chandra Sarkar, Joyprakash Majumder and Premchand Jhan are the BJP candidates from Kaliaganj, Karmpur and Kharagpur Sadar assembly seats respectively in West Bengal.
The polling in these four assembly seats is scheduled for 25th November. Noticeably, election commission held elections in Haryana and Maharashtra. In these two states, BJP came out as the majority party but failed to get the exact numbers of the seat to form the government. However, with the coalition of JJP and BJP, Manohar Lal Khattar form the government in the state of Haryana. Whereas the discussions are still going in Maharashtra.
Shiv Sena and BJP are still under the process to form the government, however, Shiv Sena has put a condition in front of BJP to allow them to rule the government for 50-50.
Also Read - Is there a new 50-50 biscuit? Owaisi takes jibe at BJP, Shiv Sena power tussle