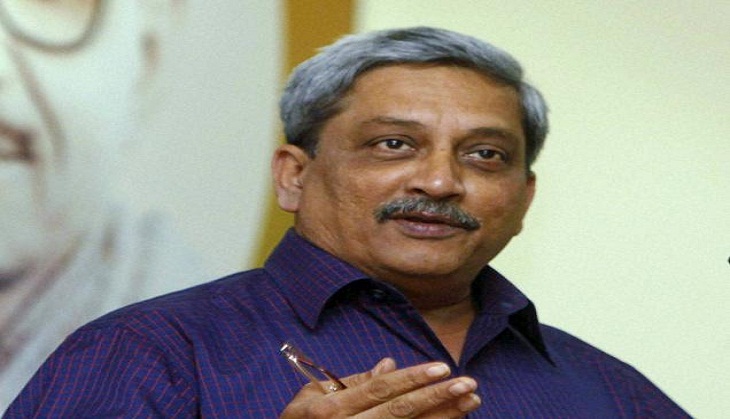 On 4 May, Defence Minister Manohar Parrikar is expected to address the Rajya Sabha and divulge details of the AgustaWestland VVIP chopper deal. He is reportedly expected to make fresh revelations in Parliament today, which could provide incriminating evidence against bureaucrats and politicians who may have been involved in the scam.
Both BJP and Congress have been up in arms against each other on the AgustaWestland deal, and have been gearing up to come face-to-face with allegations against each other in Parliament today.
Prime Minister Narendra Modi met senior ministers Manohar Parrikar, Rajnath Singh and Venkaiah Naidu this morning ahead of what is expected to be a fiery debate in Parliament on the AgustaWestland chopper scam. The Congress also held a strategy meeting of their own, preparing themselves for whatever questions the BJP may throw at them.
The fact that the names of former Prime Minister Manmohan Singh and Congress chief Sonia Gandhi find mention in the documents has put the Congress in BJP's firing line. The court does not indict them for corruption, but the BJP alleges that the Italian verdict exposes how the Congress, then in power, colluded with Agusta.
The BJP has also attacked Congress vice-president Rahul Gandhi demanding that he explain how Guido Haschke, a middleman in the Agusta deal served as a director in 2009 for real estate developer Emaar-MGF, promoted by Rahul Gandhi's close aide Kanishka Singh's family.