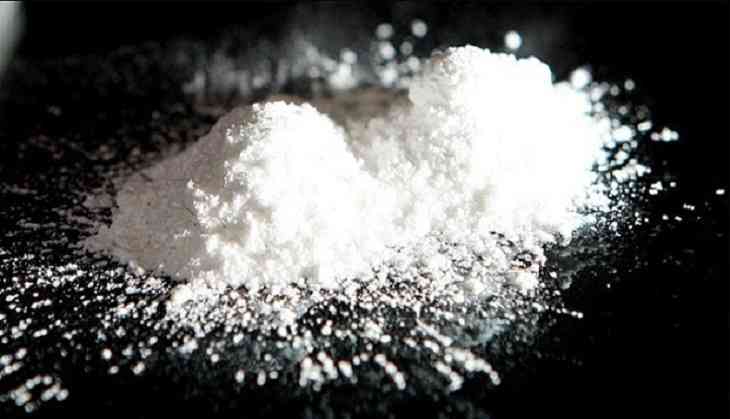 Condoms are used for protecting yourself from the probability of getting pregnant or getting a sexually transmitted disease. It is very important to use it carefully to make it work but a man decided to use his condom for a different purpose that led him into trouble. We have heard instances of people carrying drugs inside their body parts or undergarments but this man tried something new but his 'protection' failed to protect him.
In a recent incident that has been reported by the Times Of India, police detained a person at the Chennai International Airport for carrying 100gm of heroin which was concealed inside a condom that he was wearing. The man who was travelling to Colombo was stopped by the CISF guards when they felt something unusual.
ALSO READ: 10 weird condom flavours you won't believe exist
An official who was present at the moment told TOI, "While checking, they found that the pelvic area was unusually large. When they checked, they found that he had concealed the heroin inside a condom he was wearing. It was held by a rubber band."
ALSO READ: Bipasha Basu feels that there is nothing wrong in endorsing condoms
The case has handed over to the customs who will file the case soon. The reports suggest that the person who is accused was working as a storekeeper at an engineering college in Chennai.