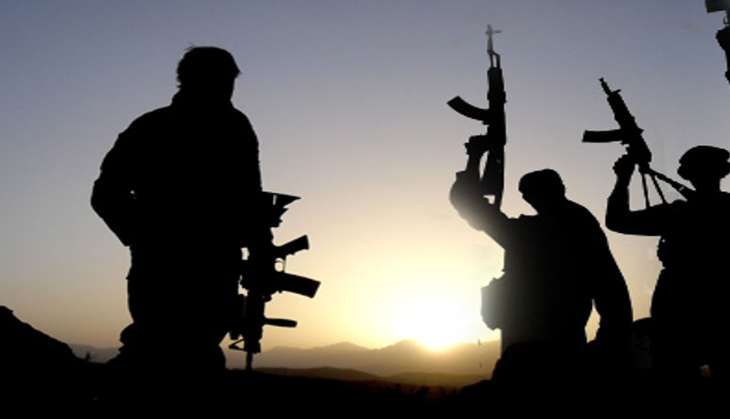 On 31 July, a 28-year-old woman from Bihar was detained at the Indira Gandhi International Airport in Delhi, while she was on her way to Afghanistan with the intent of leading a 'true Islamic life'. She was accompanied by her five-year-old son, and was about to board a flight to Kabul when she was apprehended by the police
Resident of Patna, Yasmeen Muhammed was planning to fly to Afghanistan to join one of the 21 youths from Kerala who had gone missing last month, reports Indian Express. It is suspected that some of them had fled the country to join ranks with the Islamic State.
After she panicked at the immigration desk, and started screaming at immigration officials for harassing her, Yasmeen was handed over to the Delhi Police's special cell, and was then taken into custody by the Kerala police who had been on the lookout for her.
Yasmeen was produced in a court in Kasargod, Kerala on 1 August, and was charged under various sections of the Unlawful Activities (Prevention) Act (UAPA). She has been remanded in judicial custody.
She is suspected to be a close aide of Abdul Rashid, who is believed to be a key influencer in the disappearance of the youth from Kerala last month.
"She was to leave the country along with the Kerala youths, but could not do so due to some delay in getting her documents cleared," police sources were quoted as saying in the Indian Express report, adding that Yasmeen was born and brought up in the Gulf where her parents are settled.