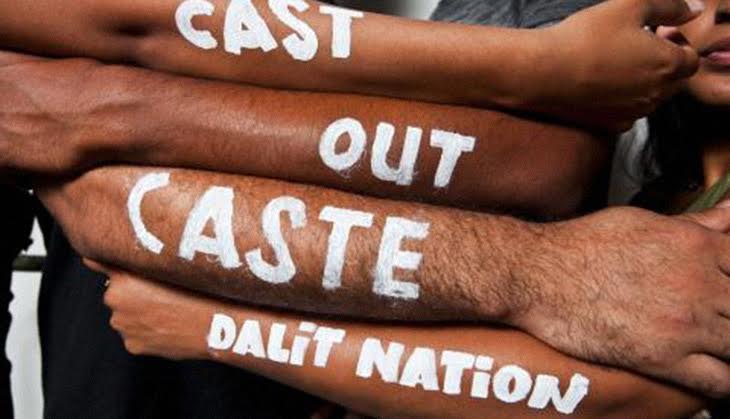 Two Dailt boys were reportedly brutally beaten and urinated upon by a group of men for allegedly stealing a motorcycle in Bihar's Muzzfarnagar district.
According to an FIR, filed by the mother of one of the boys, the incident occurred when the two went to attend a rural fair.
A police official told IANS that the two boys were locked in a room and brutally beaten by a man identified as the husband of Utri-Paru panchayat head, Mukesh Thakur, and his men. The boys were accused of stealing a bike. According to reports, Mukesh Thakur's nephew allegedly urinated into their mouths.
The victim's mother, who filed the FIR, also alleged that the men humiliated and attacked her husband when he tried to stop them. The youth, identified as Rajiv and Munna, were then rushed to a local hospital.
However, Mukesh Thakur has denied all the allegations. No arrests have been made so far.
The incident comes at a time when Dalit groups in Gujarat have been protesting the 11 July incident where members of a Dalit family were allegedly beaten up for skinning a dead cow in Mota Samadhiyala village of Una taluka in Gir Somnath district. Four members of Bablu Sarvaiya's family were tied to a car and beaten with sticks and iron pipes. A video of the incident went viral, following which police took action.