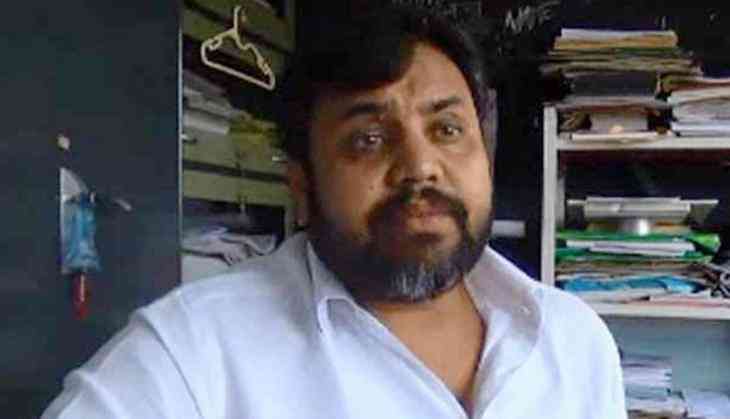 The Enforcement Directorate has attached 28 assests worth Rs 10 crore of Bachha Rai, the man who was accused in the infamous 2016 Bihar State Board topper scam.
Earlier, ED had registered a case under the Prevention of Money Laundering Act (PMLA) attaching properties worth Rs 4.53 crore belonging to the alleged mastermind of the toppers scandal in the Bihar intermediate examination.
Bachha Rai is the Secretary-cum Principal of Vishun Roy College in Vaishali district of Bihar, has been accused of manipulating the results of the Bihar Board exams of students for money, with the help of his contacts and connections in Bihar School Education Board (BSEB).
The Central probe agency Enforcement Directorate said that its probe had found that Baccha Rai "has laundered his illicit wealth by acquiring huge properties in his name and that of his wife and daughter, which could not be explained by them."
The alleged scam to light in May 2016, when the Bihar Boards toppers in the Arts and humanities stream and Science stream were interviewed by a few television channels, where they were unable to answer some basic questions related to their streams.
Bihar: Enforcement Directorate attaches 28 assets worth Rs 10 crore of toppers scam mastermind Baccha Rai

— ANI (@ANI) October 16, 2018
It became viral and social media, main stream media, newspapers took it up and embarrassed with the events, the Bihar government led by Nitish Kumar ordered a probe and made a Special Investigation Team for a speedy investigation.
The alleged racket has not only ruined the future of innocent students but also defamed the Bihar board, which was until then known as one of the toughest board in line with UP board.
Also read: #MeToo Impact: Fairoz Khan stepped down as NSUI president in awake of #MeToo row; resignation accepted