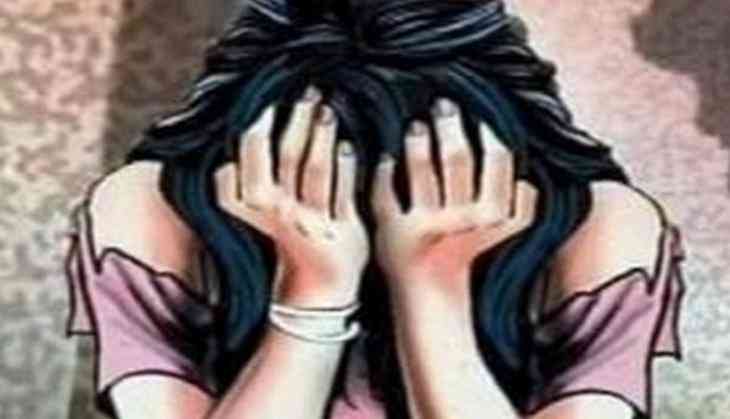 A shocking news has come to light from Bihar where at least 36 schoolgirls aged between 10 and 14 were injured after a mob assaulted them near their residential school in Sapaul district on Saturday.
However, all the minor girls have been admitted to a local hospital after getting injured.
The mob attacked the girls as they had allegedly beaten up four boys who tried to sexually harassed the girls and also passed vulgar comment on minor girls. As per the reports, parents of the boys were also part of the mob, said reports.
Saupal district magistrate Baidynath Yadav said they have arrested the four boys who allegedly assaulted girls and more yet to arrest soon.
Police superintendent Mrityunjay Kumar Choudhary told PTI that nine people had been named in the case.
He also said that the boys and their parents were agitated because the girls had beaten up their children. On asking about that the girls had been subjected to regular sexual harassment then Police official told PTI that matter was being investigated.
Reportedly, the mob attacked the girls when they were playing in a ground and then, some attackers approached them while carrying lathis and started beating girls and also they had beaten some teachers who tried to stop them doing the assault.
Meanwhile, six to seven girls are in the hospital due to injuries.
The workers of Akhil Bharatiya Vidyarthi Parishad and local residents condemned the attack on the girls and also took to the streets in Triveniganj to protest.
The protestors have blocked a national highway and halted traffic for about three hours. The protest was finished after getting the assurance from Police that rest of the culprits will be arrested.
Also read: Delhi: Shocking! Brother killed himself after fight with his sister over a mobile phone