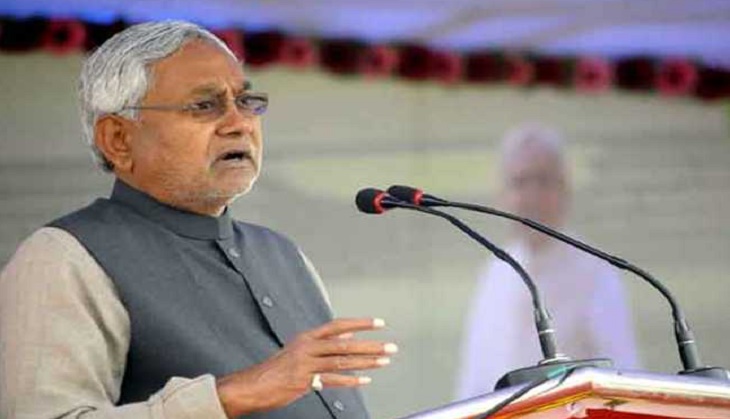 Bihar Chief Minister Nitish Kumar on 9 May, assured that those guilty of the murder of Aditya Sachdeva won't be spared and would be brought to justice, reported ANI.
"It is an unfortunate incident. A manhunt has been launched. For how long will he be on the run? The police are working independently and the guilty will not be spared," Kumar was quoted as saying by News18.
The statement from the Chief Minister came after the government was attacked by the Opposition demanding his resignation over the state of law and order in the state.
"It's jungle raj in Bihar. The MLC is from the ruling party and no action has been taken so far. The accused has not been arrested," News18 quoted BJP MLA Nitin Naveen saying.
Participating in the ongoing political battle over the case, Lok Janshakti Party leader Ram Vilas Paswan said, "It's perfect time to impose President's Rule in Bihar," reported ANI.
Aditya Sachdeva, 20, a youth from Gaya, Southern Bihar, was allegedly shot dead by Janta Dal Untied MLC Manorama Devi's son Rocky Kumar Yadav on Saturday night after he overtook his car.
"There is something called law and justice in the world. We want justice, nothing else," News18 quoted Rishi Sachdeva, the victim's brother.