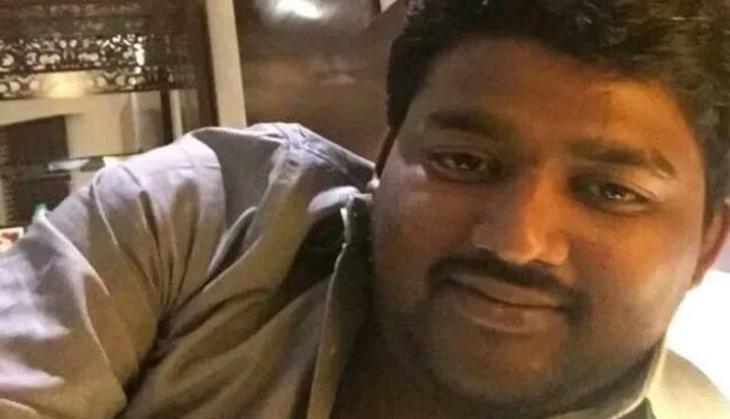 JD(U) MLC ​Manorama Devi, mother of Rocky Yadav, was suspended from the party on Tuesday.
Rakesh Ranjan Yadav alias Rocky Yadav, was arrested at his father Bindi Yadav's mixer plant in Gaya, on Tuesday, Bihar, after he allegedly shot dead a 20-year-old youth for overtaking his vehicle.
Police have recovered the weapon used in the crime.
According to PTI, "The main accused Rocky Yadav was arrested from his father Bindi Yadav's mixer plant located at Mastpura village of Bodh Gaya Police Station of Gaya district. Rocky was arrested along with the weapon (Bretta pistol) used in the crime," said Senior Superintendent of Police Garima Mallik.
Mallik claimed that Rocky, who was produced before media persons during a press conference with a mask on his face, had admitted to his crime in a statement.