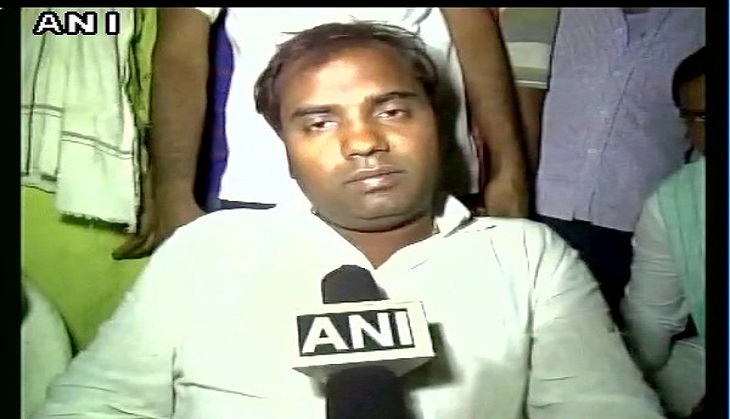 Shaili Devi, the only sister of Saroj Yadav, a Rashtriya Janata Dal (RJD) MLA from Bhojpur district, was sexually assaulted late night on 11 April. She passed away on 12 April, succumbing to the injuries she sustained while resisting the attack.
Shaili Devi was being treated at Indira Gandhi Institute of Medical Sciences in Patna.
The 40-year-old Shaili was in a shared auto-rickshaw from Keshavpur when some youths boarded the vehicle on the way and started misbehaving with her.
When she resisted, one of them attacked her with an iron rod and later threw her out of the vehicle after badly assaulting her. She was hit on her head.
Some local residents spotted her and rushed her to the hospital in a critical condition.
Shaili died yesterday during treatment.
The FIR lodged with the Chandi police station lists five people as accused, of which the identity of three is not known.
The MLA blamed the police for rising incidents of crime and criticised the state government, saying when an MLA's sister is not safe, how will the common man get a sense of security. 
After the incident, a large number of the MLA's supporters blocked the Patna-Arra road and disrupted traffic for about four hours.
Two of the accused, Mithilesh and Santosh, have surrendered before the court at Arra, in Bihar.
--ANI