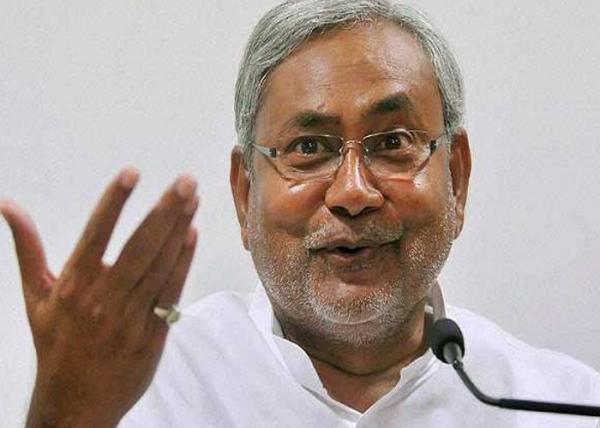 Bihar is now a dry state after the state government officially banned all liquor in the state on Tuesday. The Cabinet imposed a prohibition on the sale of any kind of liquor including Indian Made Foreign Liquor with immediate effect. A ban on country liquor was implemented on 1 April.
Bihar is now the country's sixth dry state after Gujarat, Kerala, Lakshwadeep, Manipur, Nagaland. The CM said the move had garnered terrific response from the women and youth of the state.
"We had asked the school children to get an oath letter signed from their parents that they would not consume liquor and would ask others to follow the same and astonishingly we got we got one crore 17 lakh oath letters till 31 March".
Addressing the fact that the prohibition was imposed across Bihar six months before the scheduled time, Chief Minister Nitish Kumar stated:
"Following people's response in last four days, we have decided to implement the second phase before the scheduled time. There were massive protests by women and social activist demanding ban of all type of alcohol. So we have decided this".
The CM has said that hotels and bars will not serve alcohol anymore, adding that Army canteens will continue to sell alcohol. "All types of liquor will be banned in the state from today. Sale of any type of alcohol in hotels, bars, clubs and any other place will be illegal from today onwards," he said.
During Assembly elections, Nitish had promised that he will start a people's movement against liquor sale in the state and ensure that the ban on liquor is effectively implemented.
In the 2014-15 the excise collection from the liquor sales in the state was Rs. 3,700 crore while the target for the 2015-16 was set at Rs. 4,000 crore.
-With ANI inputs