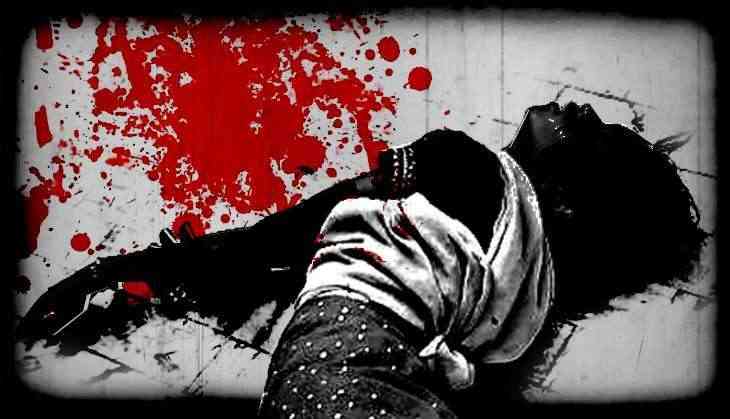 In a horrifying incident of dowry, a 22-year-old woman was mercilessly tortured by her husband and in-laws allegedly in demands of dowry. The victim was thrown on the railway tracks and was left to die. The incident was reported from Bihar's Gopalganj district.
According to reports, the woman was brutally thrashed by her husband, and her in-laws and heated her with rods to torture her. The accused and his family ripped off victims nails, pulled out her hair and when the victim lost consciousness, they threw her on railways tracks, reported India Today.
The victim, after gaining consciousness sought help from locals and she was rushed to a nearby hospital. The woman was in critical condition.
According to doctors, the woman was brutally tortured-- grievously wounded and was injured in seven places, and suffered burns in several parts of her body.
The victim said that her husband demanded Rs 2 lakh and bike for dowry, for which he was pressurising her. When she failed to provide the money was not given to him, he along with his family started to torture the woman.
Also read: Uttar Pradesh: Woman, her two daughters try to commit suicide in Muzaffarnagar, one dead