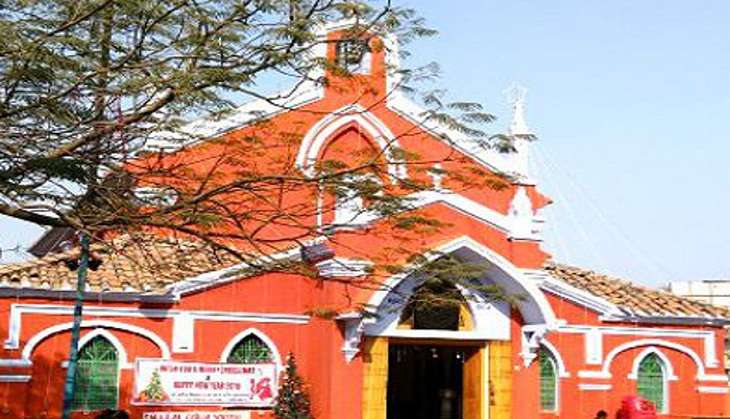 The Bihar government has now cancelled the special license granted to churches, exempting them from the statewide liquor ban that was imposed in April for manufacturing sacramental wine used for granting blessings during prayer services.
Churches had initially been exempt from the ban, out of respect for religious practices. Owing to the fact that similar exemptions had not been extended to other religions, allegations of discrimination had been raised, following which, the relief given to churches has now been reversed.
Before the ban had been effected, for the 150 odd churches in the state of Bihar, most of the wine used for prayer services during mass was acquired from a winery in the Xavier's Teachers' Training Institute (XTTI) campus at Digha in Patna, that has been producing and bottling the liquor and supplying it to authorised personnel in churches across the state.
However, the negligible amount of alcohol used during church services amount to about 5-15ml and is incapable of causing inebriation.
"As far as rituals are concerned, different religions, including Hinduism have them, but have stopped in the wake of prohibition," excise commissioner Aditya Kumar Das was quoted to have said in a Telegraph report. "It will not be correct to be involved in this conflict. Sacramental wine licence was in conflict with total prohibition," he said.
Church authorities are expected to appeal to the state government to reconsider the ban imposed, that poses a threat to a sacrosanct Christian ritual.