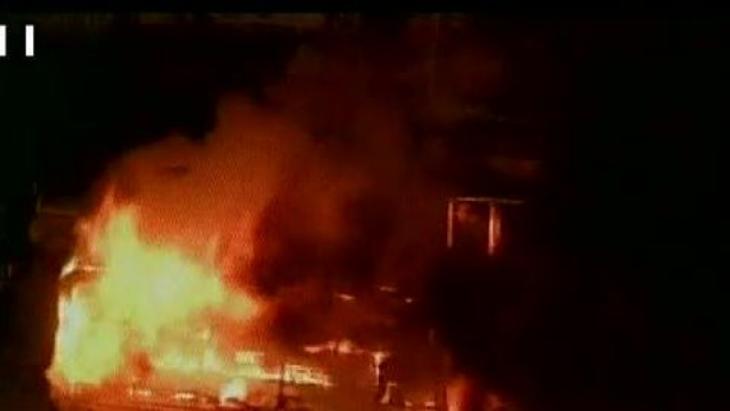 To curb the frequent incidents of fire, the state government in Bihar has now banned people in rural areas from cooking, conducting a puja or any other religious activity between 9AM and 6PM. 
According to a report in PTI, the state government issued an advisory statement asking people,"not to light fire between 9AM and 6PM and observe 'havan' and puja before nine in the morning".
The Disaster Management principal secretary Vyasji said, "Summer is at its peak and accidents happen due to fire."
A daily quoted an official of the state's Disaster Management Department as saying, "The advisory has been issued for those living in rural areas, to not cook food, offer puja or even burn wheat crop leftovers on agricultural fields after 9AM and before 6PM because the intense heat wave blowing during this period stokes fire."
In a letter to all divisional commissioners and district magistrates, Vyasji said people living in the rural areas should finish cooking by 9.00 in the morning and start preparing their dinner only after 6.00 in the evening.
More than 60 people have been killed and property worth lakhs of rupees gutted across the state which is experiencing unprecedented heat wave these days.
- With ANI inputs