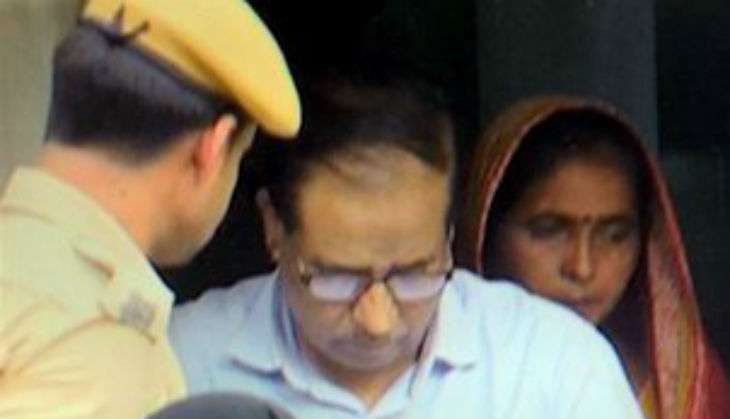 Lalkeshwar Prasad Singh, the former chairman of the Bihar School Examination Board (BSEB), has reportedly admitted to having taken money from students to help them score top marks.
The Times of India quoted police as saying that the accused had admitted to taking Rs 20 lakh from a cheating racket kingpin to help each student become a topper. The TOI quoted Patna SSP Manu Maharaaj as saying that during his tenure, Singh granted affiliation to over 100 intermediate colleges and that he took Rs 4 lakh from each college for the same.
College principal Bachcha Roy reportedly paid on the behalf of parents as government grants to his college in Vaishali district increased, the Times of India reported.
The daily reported that Singh had engaged his son-in-law Vivek Kumar, son of former Magadh University vice-chancellor Arun Kumar, to print confidential documents of the BSEB.
The scam had rocked Bihar earlier this month after Ruby Rai, a student of Bishun Roy College in Vaishali district who had topped in the arts category, failed to answer basic questions and described political science as 'prodigal science' that taught cooking.
The state government had ordered a SIT probe in the matter during which Bachcha Rai, the principal of Bishun Roy College, was arrested besides some other accused persons.
--With PTI inputs