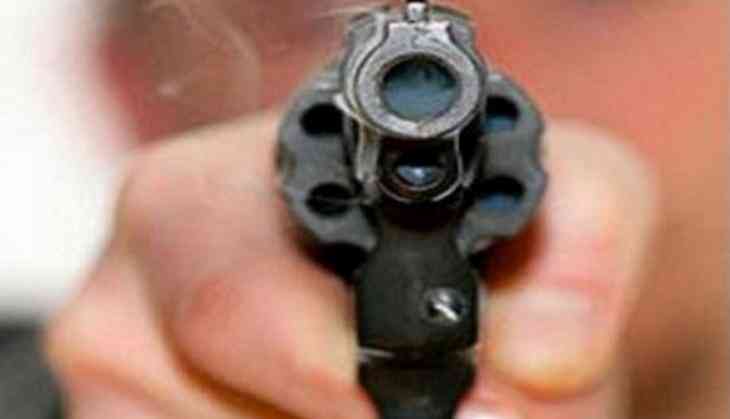 Bihar: Couple shot dead by son
A couple was allegedly shot dead by their son at a village in Bihar's Samastipur district in the early hours today.
Vikram Prasad Singh, an ex-army man and his wife Neelam were shot dead by their son while they were asleep, Deputy Superintendent of Police Ajit Kumar said. Neelam was the step mother of the accused.
A property dispute was the motive behind the couple's murder, the DSP said.
The accused also nursed a grudge against his father for allegedly beating his mother to death, the DSP said adding that the son, who then a 5-year-old boy, was an eyewitness to it.
-PTI