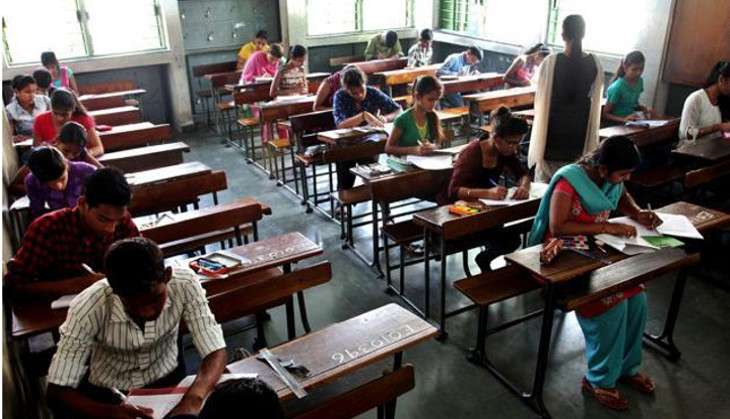 The Bihar School Examination Board has cancelled the results of a science topper and another rank holder from the science stream after they failed to perform well in a rigorous re-test of 13 rank holders of state Intermediate examination.
"The BSEB has decided to cancel result of Science topper Saurabh Shrestha and another rank holder in the same stream, Rahul Kumar, as their performance in the re-test was found not up to mark," BSEB Chairman Lalkeshwar Prasad Singh said.
Kumar, who also hails from Bishun Rai college of Vaishali along with Saurabh Shrestha and Arts topper Ruby Rai, is the third topper in 2016 Intermediate examination in science stream.
"The other 11 toppers who had appeared for written test as well as interview before an expert team have been found excellent and given a clean chit," the chairman said.
Arts topper Ruby Rai, who could not appear for re-test on 3 June on health grounds has been given a week's time to come before a team of experts for authentication of her marks.
"Ruby Rai has to appear for re-test on 11 June," Singh said. Rai, the now-infamous Humanities topper who pronounced Political Science as 'Prodigal Science' and described it as a subject related to cooking in a video, had stated that she did not turn up as she was "depressed".
The chairman announced the board's decision after a marathon meeting with board officials, a team of experts that conducted re-test on 3 June and members of Anti-corruption committee of the board.
On 3 June, a total of 13 toppers - except for Rai - appeared before a team of experts for authentication of the marks obtained by them in the wake of a media expose pointing fingers at their merit.
-PTI