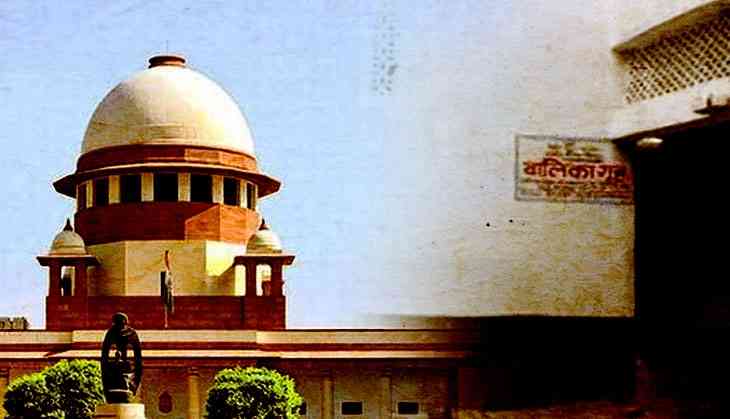 Supreme Court taking upon Bihar Child rapes case, restrains media from using images and videos of Muzaffarpur rape victims. The court also bans morphed pictures of child victims.
News agency on Thursday reported that Supreme Court restrains the media from telecasting images and videos of minor rape victims even in blurred and morphed form. Court also expresses concern over the identity of child rape victims being revealed by media and as to how the media has revealed their identities.
By expressing concern about the girl's identities, the court said from now, the publications of morphed images of victims who have been sexually assaulted will not be allowed.
The apex court today took on its own motion cognizance of the nightmarish exploitation and torture of more than 30 minor girls, which has shaken the country.
Themain accused who ran the shelter home, 55-year-old Brijesh Thakur, has been held and chargesheet made on him along with nine others. As per NDTV reports, the owner of a local daily, "Pratah Kamal", he was well-known in the corridors of power in Patna.
As per the charge-sheet filed by the cops in the case, it details a network of police, politicians, administration and criminals behind the racket that has been going on for around four years.
After the sexual abuse at Bihar's Muzaffarpur shelter home was brought to light, sensational and disturbing revelations are emerging from the investigation into the incident.
Girls, who are mostly between the ages of 7-18, in their testimony to the court are revealing the horror night of torture, drugging and rape. Shockingly, many of the victims are suffering from speech-impairment.
Also read: Bihar shelter home rape case: Girls reveal the horror night of torture, drugging, rape; say her private part used to be scratched