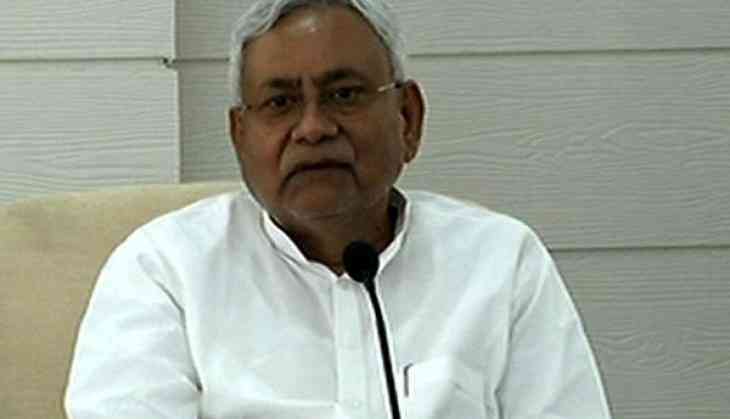 The Bihar cabinet on Thursday granted its approval for Bihar lynching and mob violence victim compensation scheme-2018 under the ambit of the department of legal affairs.
The scheme will come into force with immediate effect.
With the implementation of this scheme, an interim relief of Rs 1 lakh will be granted to the victims of mob lynching within one month of the incident. Bihar government will further give an additional Rs. 2 lakhs after the investigation is complete.
Besides, lynching and mob violence cases will be heard in a fast-track court on a day-to-day basis. The court will ensure that the trial in these cases is completed within a period of six months.
Principal Secretary of Cabinet Secretariat Department Sanjay Kumar shared the details of the cabinet decision in a press statement on Thursday evening.
-ANI