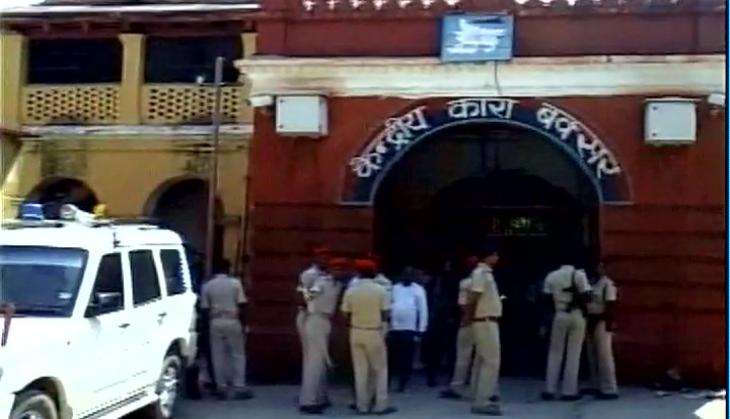 5 prisoners, on 30 December, escaped from Central Jail in Buxar, Bihar following which the police has issued high alert and cordoned off the area. The search for the prisoners is still on, however, according to media reports, there is no progress so far.
The five prisoners have been identified as Pradeep Singh, Sonu Pandey, Upendra Saah, Deodhari Rai and Sonu Singh.
According to a report in a leading daily, all five prisoners escaped the jail by breaking the window in toilet area of medical ward where they were receiving medical treatment.
District Magistrate Raman Kumar said today that the jailbreak took place between 12 midnight and 3 AM.
Iron road, pipe and 'dhoti' have been found at the spot from where the prisoners scaled the wall, he said.
The DM said that after probing the incident, responsibility would be fixed on the erring jail officials for the jail break.
The SP admitted that security has been breached and said thick fog must have helped them in escaping.
--with agency inputs