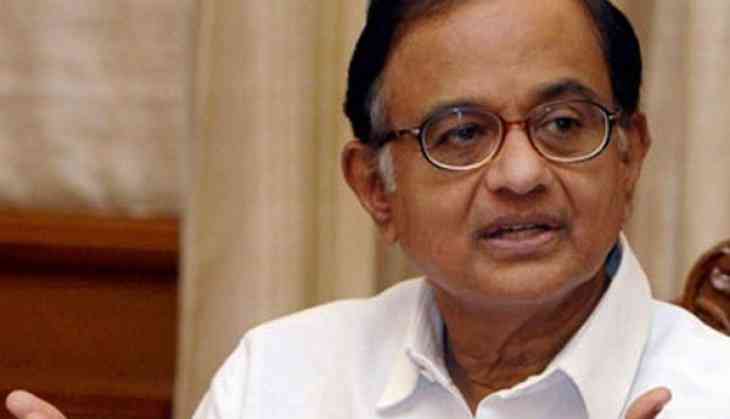 CBI has filed a chargesheet in the Saradha scam in a Kolkata court where they have named senior Congress leader P Chidambaram's wife Nalini Chidambaram as an accused in the case.
The CBI has moved against the Congress' leader Chidambaram's wife after a thorough investigation in the case which had attracted a lot of attention and media trails over a period of time.
"Charges against Nalini Chidambaram are entering a criminal conspiracy with Sudipto Sen, proprietor of Saradha group of companies and other accused for the offence of cheating and misappropriation of funds of Saradha group of companies," as quoted by ANI.
Also read: Uttar Pradesh: Shocking! Policemen burns body with waste & keeps Rs 2,700 given for
Charges against Nalini Chidambaram are entering a criminal conspiracy with Sudipto Sen, proprietor of Saradha group of companies and other accused for the offence of cheating and misappropriation of funds of Saradha group of companies https://t.co/CqhM23AQPM

— ANI (@ANI) January 11, 2019