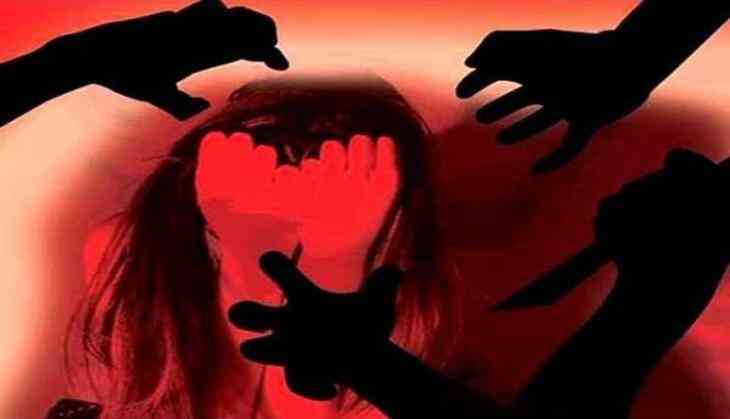 The Jabalpur High Court on Monday ordered Madhya Pradesh government to file a report in the Bhopal gang-rape case citing actions taken in the regard.
The court has sought a report within two weeks.
The High Court also raised questions over the role of police and doctors.
On November 11, two doctors of Madhya Pradesh's Sultania Women Hospital were suspended over an erroneous medical report that said the gangrape victim, a 19-year-old civil services aspirant, indulged in consensual sex with the culprits.
Bhopal Public Health and Family Welfare Commissioner Ajatshatru Srivastav had earlier in the week issued a notice to the doctors over 'a serious lapse in the medical report'.
Earlier this month, the 19-year-old was abducted by four men and was allegedly gangraped near the Habibganj Railway Station in Bhopal.
All the four accused have been arrested.
-ANI