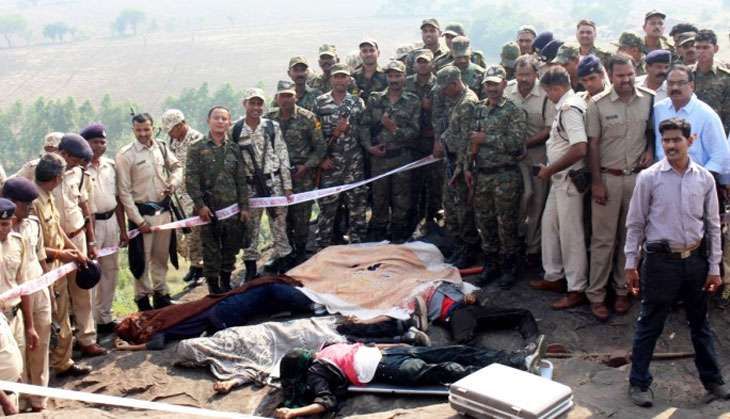 The Commonwealth Human Rights Initiative (CHRI), on 3 November, strongly condemned Madhya Pradesh Chief Minister Shivraj Singh Chouhan's decision to felicitate and provide cash awards to the police officers involved in the encounter, which led to the deaths of eight SIMI activists on the outskirts of Bhopal on 31 October 2016.
The CHRI said that these hasty actions of the MP government violate the clear diktat of the Supreme Court.
The 2014 Supreme Court guidelines into police encounters clearly state: "No out-of-turn promotion or instant gallantry rewards should be bestowed on the concerned officers soon after the occurrence and that one must ensure at all costs that such rewards are given/recommended only when the gallantry of the concerned officers is established beyond doubt".
The Court's guidelines require the state to take immediate steps to establish, through a fiercely independent investigation, whether the police action was in accordance with the law.
All agencies of state are required to cooperate so that a just and fair assessment of facts can be made.
"The Chief Minister's actions preempt any possible outcome of the mandated inquiry into the incident and violates due process norms," said the CHRI in a statement.