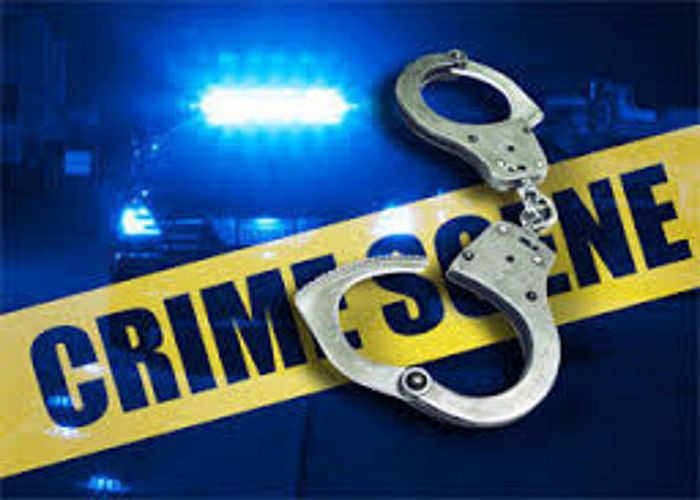 An aspiring model reportedly escaped an abduction bid by four men in Bhopal - by jumping out of a moving car.
The girl, who has sustained injuries in the escape, has identified the abductors. She has alleged that an ex-boyfriend and three of his friends had attempted to throw acid on her. She told the police that they tried to abduct her but she escaped by jumping out of the car.
The motive behind the attack has not yet been ascertained. The police have registered a case and an investigation has also been launched. No arrest have been made yet.
-- With agency inputs