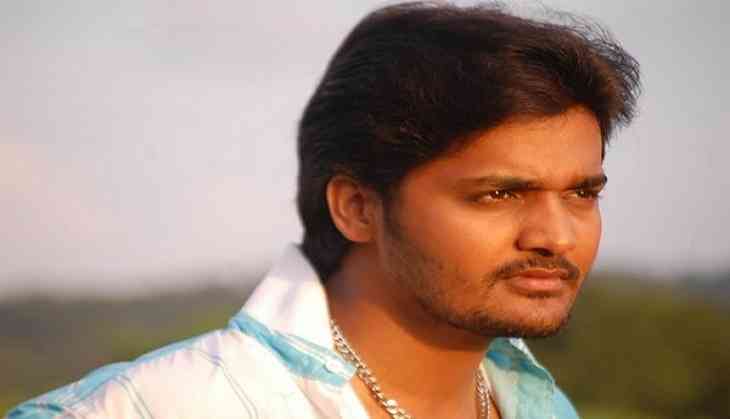 The Charkop Police has arrested Bhojpuri actor Manoj Pandey in an alleged rape case.
A woman, who claimed to be in a live in relationship with the actor for five years, had filed the complaint on 15 September against the actor.
In her statement, the woman claims that the actor raped her for years, on the pretext of marrying her.
She, in her complaint, stated that during their relationship, Pandey had more than one affairs.
The woman, who is a struggling actress in the Bhojpuri industry, said that the actor portrayed himself as a "star" and took advantage of many girls.
The woman has alleged that when she pressurised Pandey to marry her, he abandoned her.
The police, on the woman's complaint, reached Pandey's house to find it empty, after which the actor was apprehended today.
A case under 395/17, 376, 317, 406, 506(2) of the Indian Penal Code (IPC) has been registered against the actor.
-ANI