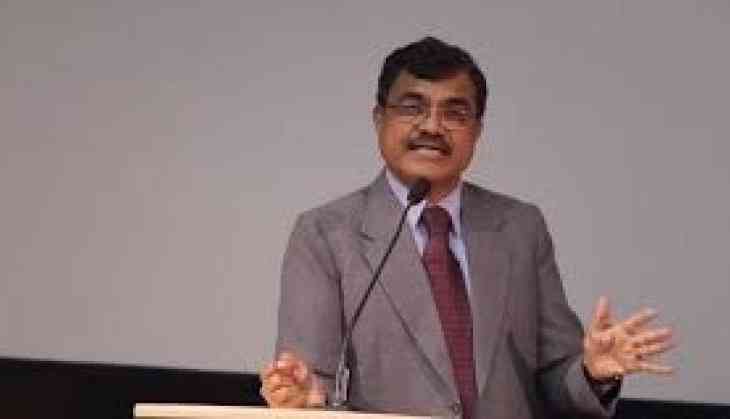 Dalit scholar Anand Teltumbde, who was one of accused in the Bhima Koregaon case, has been yesterday arrested from the Mumbai airport last night after the court rejected his protection from the arrest.
Teltumbde, a professor at the Goa Institute of Management was arrested at around 3:30 am from the Chhtrapati Shivaji International Airport by the Pune police from the domestic terminal.
He will be produced in the court by the Pune police later in the day and has been on the radar of the administration since a long period of time.
The lawyer of Anand Teltumbde has said that his arrest is "illegal" and the protection which was provided to him by the court was extended till 11 February.
Rohan Nahar, the lawyer of Anand Teltumbde said, "The Supreme Court in its January 11th order had given Anand Teltumbde a relief of four weeks which means he could not be arrested till February 11th, but still the arrest has been made. Will also inform the court about this order."
As per the Pune Police, 'Maoists were behind the Elgar Parishad conclave held at Shaniwarwada in Pune on December 31, 2017. Several activists made inflammatory speeches and provocative comments at the event, leading to violent clashes at the Koregaon Bhima war memorial the following day.'
The judge Kishor Vadane had observed earlier while pronouncing his verdict that "In my view, there is sufficient material collected by the investigating officer to show the involvement of the present accused in the alleged commission of the offence. Moreover, investigation in respect of present applicant/accused is at (a) very crucial stage."
Also read: Budget 2019: NO exemption in tax up to Rs 5 lakh income, BJP govt smartly plays the 'tax rebate'