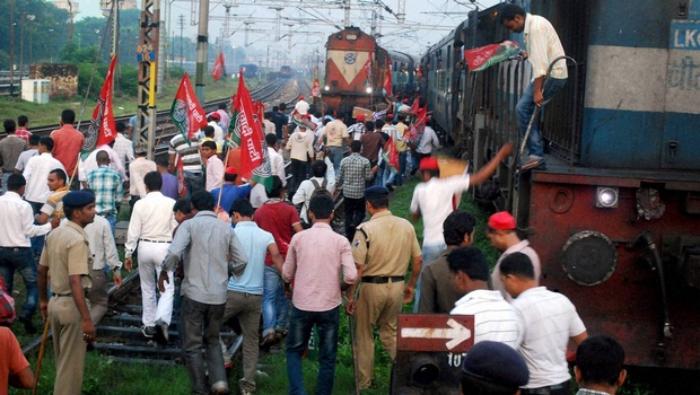 Nearly 150 million workers from 10 central trade unions have gone on a strike today, against the government's proposed labour reforms with the protest likely to shut down banks, factories as well as auto, taxi and other transport services in many parts of the country.
Why the strike?
The trade unions are protesting against the proposed changes in various labour laws, 10 central trade unions are observing a 24-hour nation-wide bandh today.
The bandh call was given by the unions after talks between them and the govt failed. Business, banking and transport services are disrupted due to the bandh call.
Which are the 10 trade unions?
Ten central trade union participating in the nationwide strike are Centre of Indian Trade Unions(CITU), Indian National Trade Union Congress (INTUC), All India Trade Union Congress (AITUC), Hind Mazdoor Sabha (HMS) , All India United Trade Union Centre (AIUTUC), Trade Union Coordination Committee (TUCC), Self Employed Women's Association (SEWA), All India Central Council of Trade Unions (AICCTU), United Trade Union Congress (UTUC )and Labour Progressive Federation (LPF).