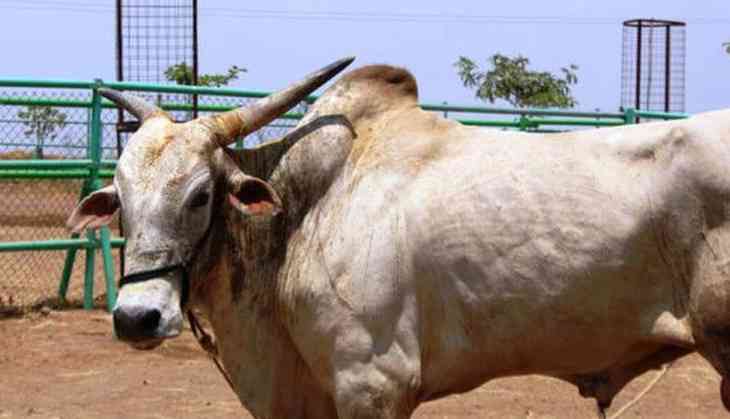 A protest held by RJD MLA on bull-cart as a part of Bharat Bandh in Bihar's Motihari went out of control when one of two bulls pulling the cart went berserk.
In order to mobilize public support, Rashtriya Janata Dal legislator Faisal Rahman along with party workers took out a procession from his residence in Motihari. Rahman and some of his workers rode on the bullock cart. The bullock cart went through the main thoroughfares of Motihari while others were following the cart on their foot.
One of the bulls went berserk when a loud noise disturbed it while the the MLA Rahman was exchanging pleasantries with locals. This forced the crowd to protect themselves from the situation.
An eye witness Brajesh Kumar said that it was very tough to control the bull after it went berserk.
"It was only after a great effort the bulls were controlled and the MLA alighted from the cart," Kumar was quoted by Hindustan Times as saying.
However, Rahman was not too much nervous regarding the incident. He said since it was well since it ended well.
"All is well that ends well.We got good public response and bandh was a grand success," Rahman said.
Across Bihar, Bullock carts were used on a large level by the opposition leaders to carry out Bharat Bandh on Monday.
Also read: Delhi: Woman and her daughter allegedly raped by self-styled godman for five years