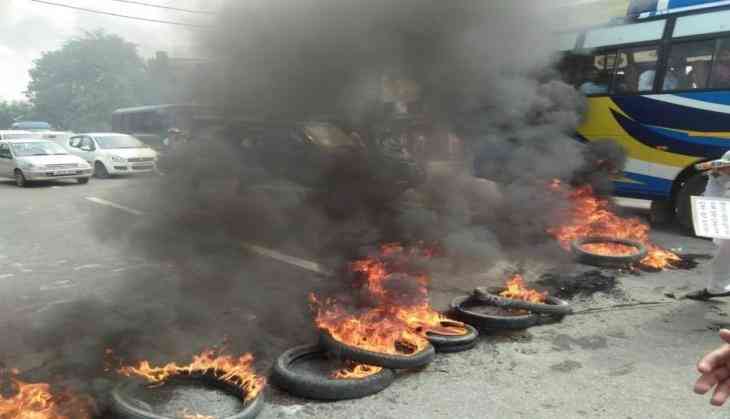 Amidst the hike in petrol and diesel prices across the country and rupee fall against dollars, Congress-led oppositions called a nationwide shutdown in protests against it. Congress chief Rahul Gandhi returned from Kailash Mansarovar Yatra and lead the protests against the rising of petrol and diesel prices and rupee fall against the dollar.
In the Congress lead oppositions Bharat bandh, at least 21 opposition parties are participating in the 'Bharat Bandh' or shutdown today to protest the rise in fuel prices in the country and depreciation of the rupee.
Congress Chairperson Sonia Gandhi and former prime minister Manmohan Singh have also joined Congress-led opposition parties supported bandh to protest against fuel price hike.
Top opposition leaders across the country like Sharad Pawar, MK Stalin and Left leaders have supported the bandh, while Trinamool Congress Mamata Banerjee has decided to stay away.
Here's a look back at the Congress-led 'violence-free' protests by oppositions that turned ugly and violent. Here are pics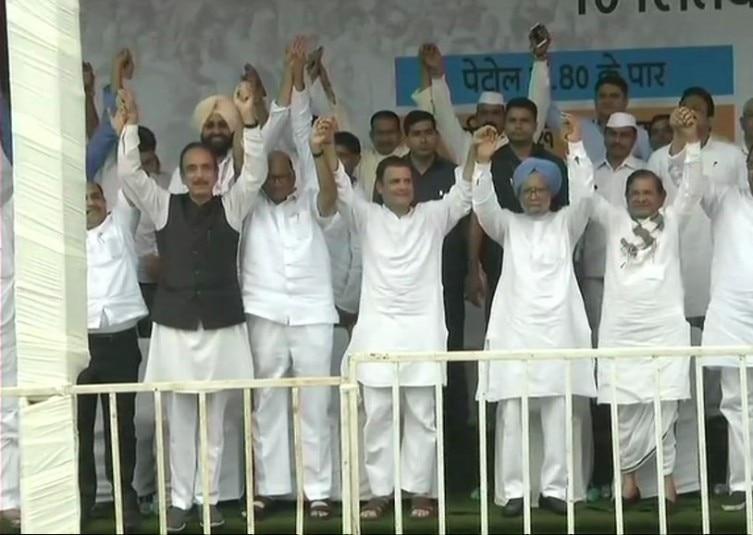 Oppositions joins protests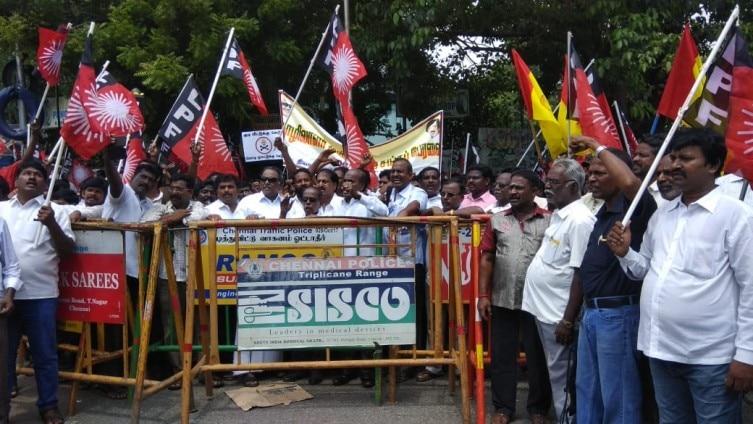 Left parties support Congress bandh protests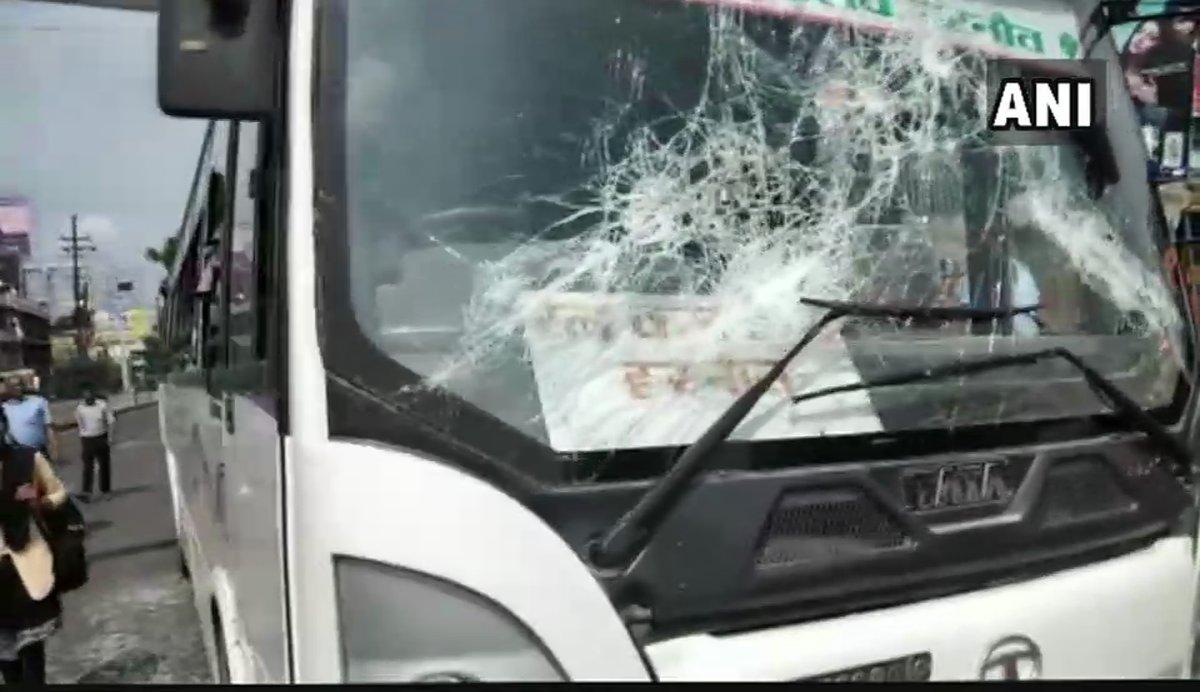 Jan Adhikar Party workers vandalise vehicles during Bharat Bandh protest in Patna against fuel price hike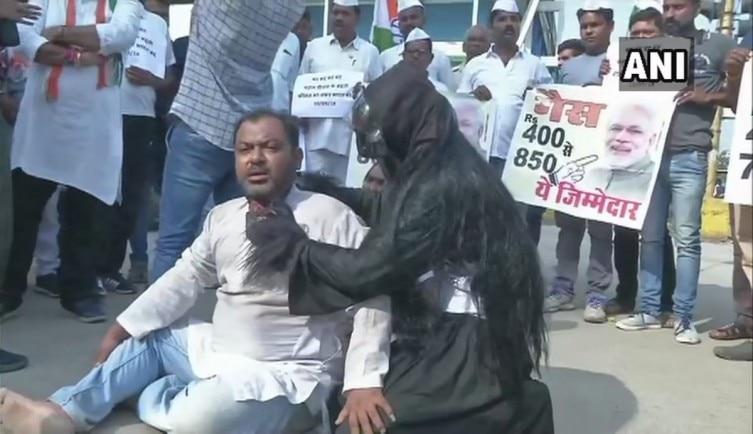 Congress protests in Raipur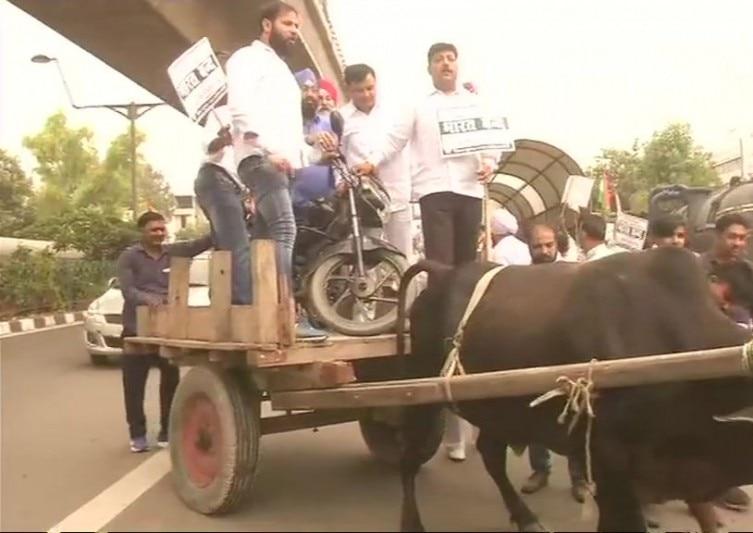 Congress worker carry Bike on Bullock cart in Delhi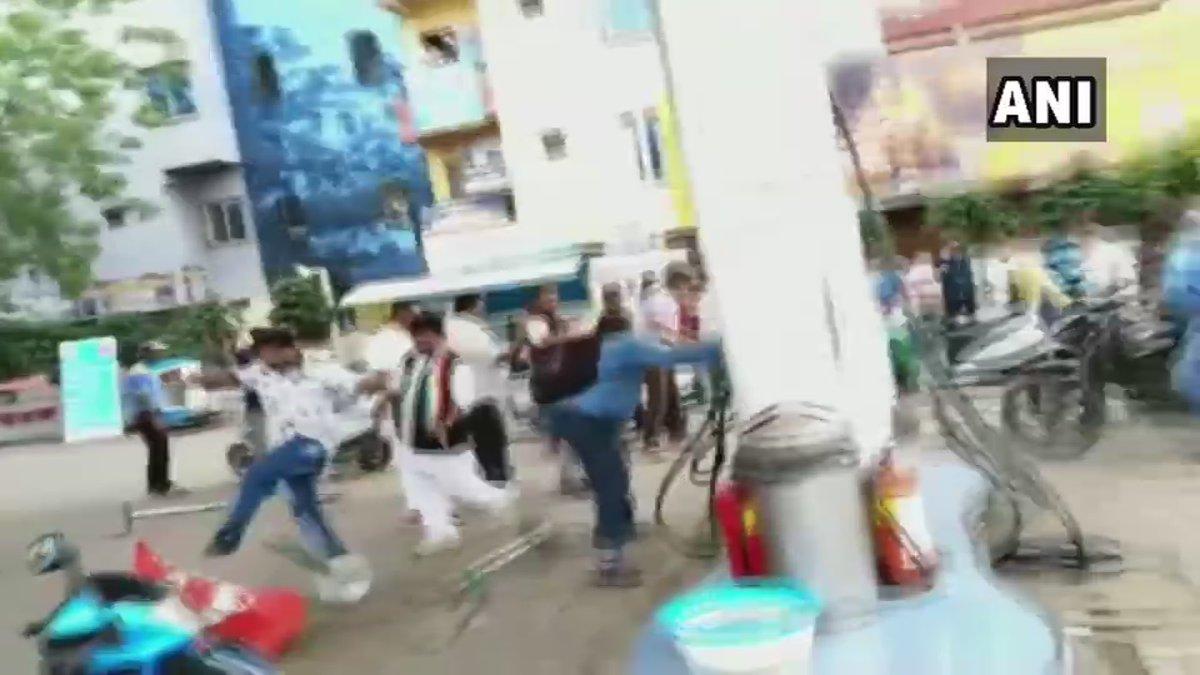 Congress workers vandalise a petrol pump in Ujjain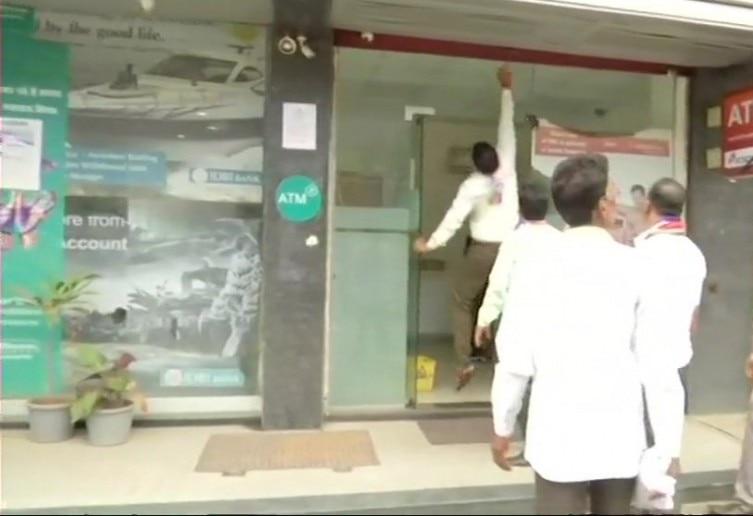 MNS workers shutting shops in Mumbai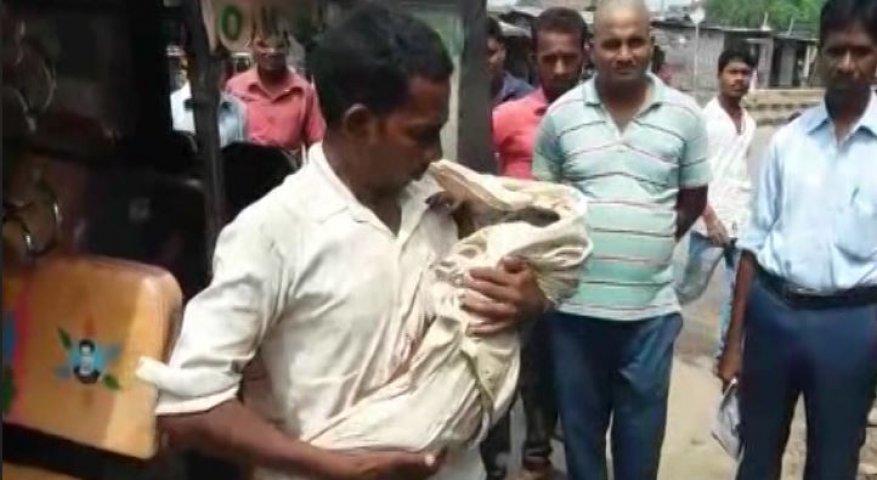 Two-year-old dies in Bihar on way to hospital in Bihar
Also read: Bharat Bandh: CM Chandrababu Naidu announces cut-off in petrol and diesel prices by Rs 2 in Andhra Pradesh, after Vasundhara Raje