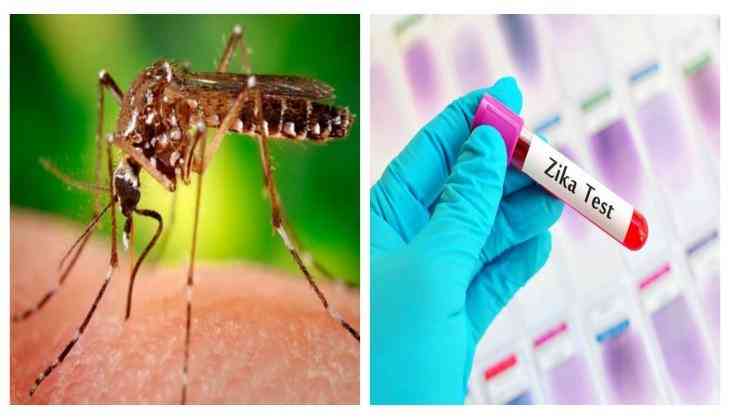 The deadly virus Zika infection has already come to the country and several cases have come to light. As per the reports, the number of people infected with Zika virus has risen to 100 in Rajasthan on Wednesday.
Out of the total infected people, there are 23 pregnant women who have been affected by the virus. However, the Centre government has sent an Indian Council of Medical Research team to the state so as to take all the possible measures.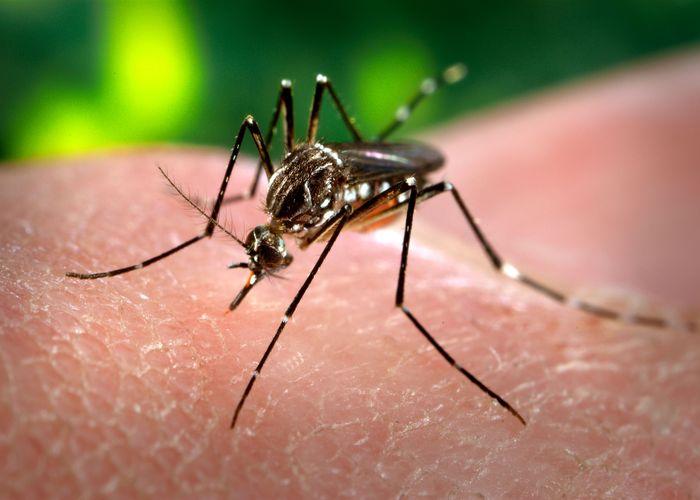 The health ministry official in Delhi also confirmed that 20 new Zika cases were from Rajasthan's Jaipur and two neighbouring districts.
As per the official, the team of ICMR has been reached to the city to change the insecticides which are being used to kill the mosquitoes in the city so that no further virus-like Zika, dengue and chikungunya would spread in the city.
On Wednesday, the Rajasthan additional chief secretary, medical and health, Veenu Gupta chaired a review meeting in Jaipur and released the updated data of the Zika virus affected people cases.
Symptoms & Causes:
The virus transmitted from the Aedes aegypti mosquito, which causes fever, skin rashes, conjunctivitis, muscle and joint pain.
It is harmful to pregnant women because the virus directly affected the newborn baby. As the head of the baby gets smaller than expected.
Preventions:
Wear full sleeve shirt and long pants to cover the exposed skin.
Try to wear clothing treated with a repellent like permethrin.
Don't go in the affected places
Get rid of standing water in buckets, planters,flowerpots etc
Avoid sexual transmission with a person who is affected with virus
Meanwhile, the state health department also advised the pregnant women not to visit the affected areas.