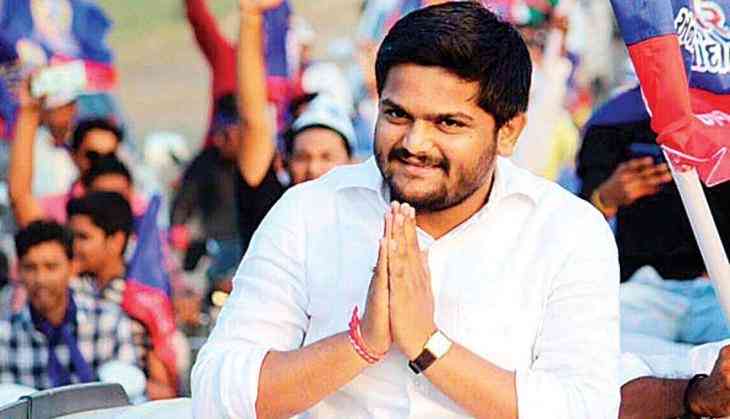 As the Lok Sabha election is less than a month away, the Twitter warfare has begun and now, Gujarat's Congress leader Hardik Patel has changed his account name to 'Berojgar' (unemployed) as a suffix.
Hardik Patel, who recently joined the Congress party, has led a campaign against the BJP in 2016-17 demanding the Reservation in jobs and quota for the Patidar community.
BJP had earlier changed the Twitter account name of its stalwart leaders including PM Narendra Modi, BJP president Amit Shah and thereafter, the entire BJP functionary had changed their Twitter account names.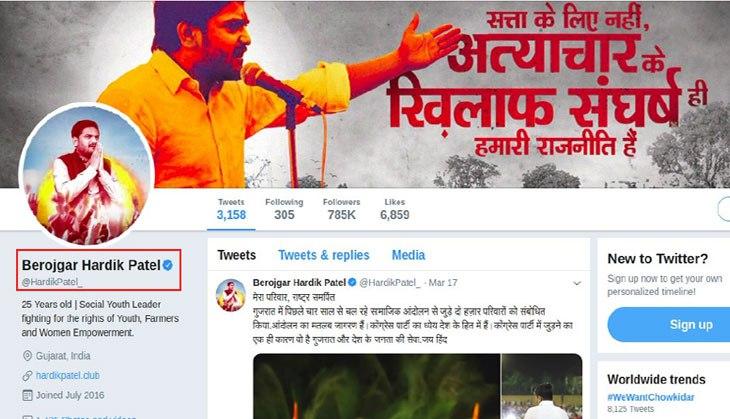 Hardik Patel
O Monday, during a poll campaign in Prayagraj, Priyanka Gandhi said that "only the rich have chowkidars, not the farmers. The downtrodden are themselves the chowkidar."
PM Narendra Modi had earlier tweeted announcing the #MaiBhiChowkidar campaign, and said, "Fellow Indians, Happy that #MainBhiChowkidar has ignited the Chowkidar within all of us. Great fervour! Ecstatic to see the passion and commitment to protect India from corrupt, criminal and anti-social elements. Let us keep working together for a developed India. 12,724 replies 26,656 retweets 111,274 likes."
Hardik Patel had tried highlighting the lack of jobs among the youth in the country.
Also read: 'Deeply Touched': Mukesh Ambani bails out Anil Ambani from Ericsson debt