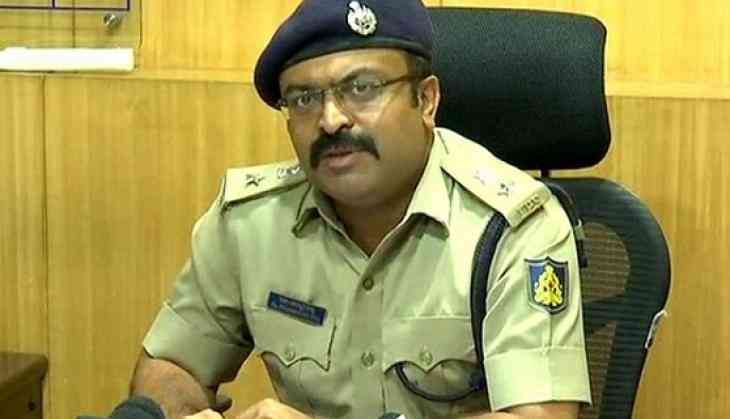 Bengaluru pub brawl: Haris Nalapad confesses assault (ANI)
The Bengaluru Police on Tuesday said that Congress MLA NA Haris's son Mohammed Haris Nalapad, who was booked for allegedly thrashing and threatening a man in a pub, has confessed to the crime.
The Police further added that the fiasco started between Mohammed Haris Nalapad and the victim, Vidwat with a verbal spat.
"We found that it started with a verbal spat between Haris and the man Vidyut. He was beaten up and later threatened by them at the hospital. We're checking for witnesses there too. Accused have confessed to the assault. We're recording statements of witnesses," Dr Chandragupta, DCP Central Division, Bengaluru told media.
The Police confirmed that seven people have been arrested including Mohammed Haris Nalapad in the case.
"A case has been registered, probe on. We have seized CCTV Footage. We have arrested 7 people, including Mohammed Haris Nalapad. One of them is yet to be traced. They are under our custody for 2 days," the DCP added.
Earlier on February 18, Mohammed Nalapad who is also the son of Bengaluru MLA NA Harris surrendered to police.
Nalapad who is also the General Secretary of Bengaluru District Youth Congress was suspended from the party for six years for allegedly beating up a person in a restaurant in Bengaluru's UB City.
The accused allegedly threatened the victim Vidwath, at Mallya hospital where he was admitted for treatment
-- ANI